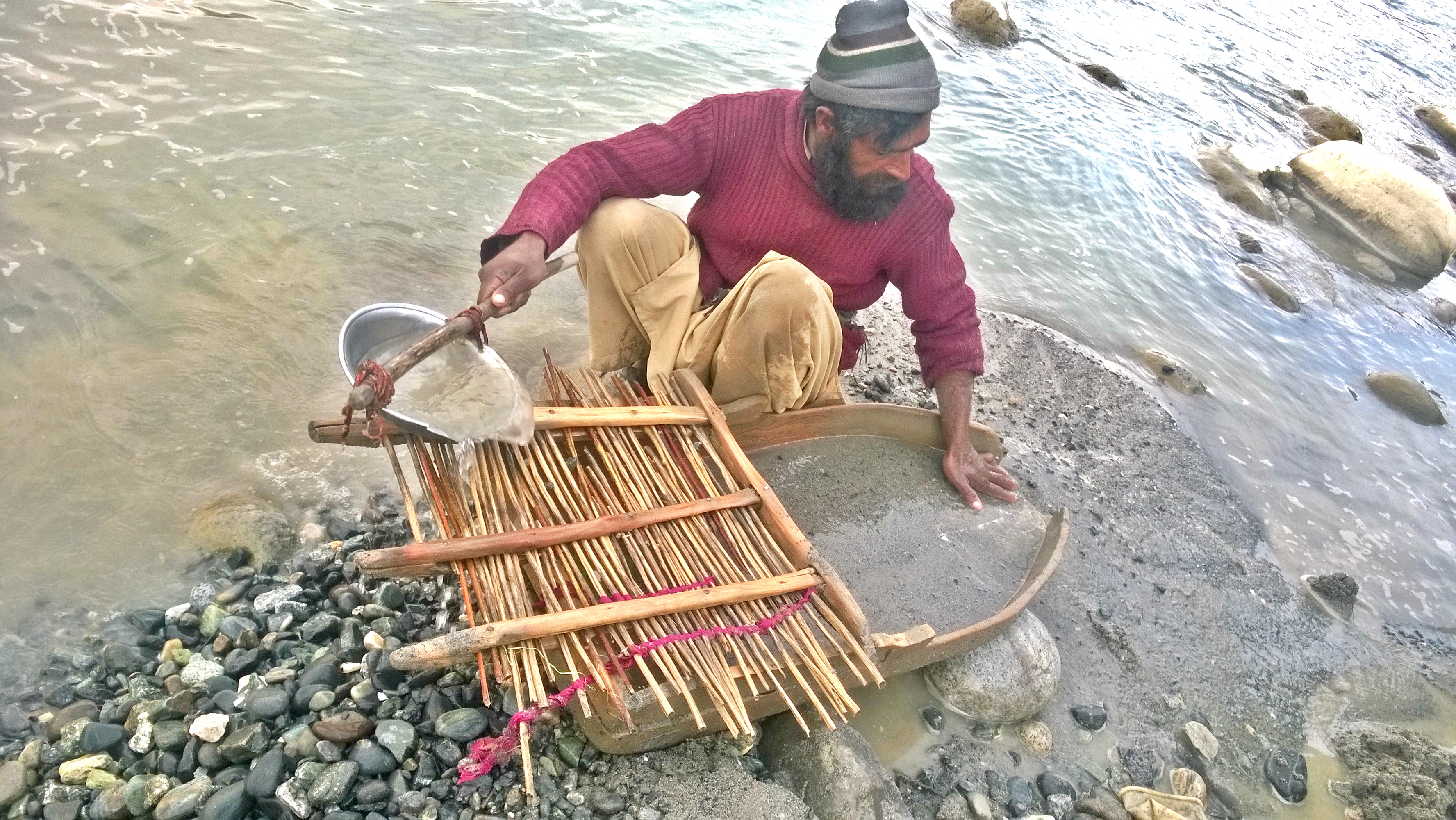 By Arif Nawaz
Gilgit-Baltistan (GB) is a land where three beautiful mountain ranges, Himalaya, Karakoram and Hindu-Kush, greet each other. These mountains are the beautiful home to rare flora and fauna, fascinating valleys, stunning lakes, green orchards, white snow and fertile fields. This is the most attractive tourist destinations which offer the best natural and cultural landscape and peaceful and educated people. The over 8 varieties of organically grown apricots, cherries, pine nuts and other dried and fresh fruits offer huge potentials to international markets. There is an abundance of water resources that can be best utilized for power generations and promoting water sports.
Gilgit-Baltistan is said to having the 5th largest gemstone deposits in the world.
This region is rich in natural resources which are rare, precious, unique and mostly unexplored and having the potential to change the destiny of this region.
Despite of having these huge potentials, nothing significant has been done to utilize the hidden gemstones treasures to improve the livelihoods of the local communities. Federal and provincial governments have not even shown interest to develop policies that can boost the mining industry for the benefits of the poverty stricken people of living in many far-flung valleys in Gilgit Baltistan.
There is immediate need of policies to generate investment and create value addition through capacity building programs according to the standards and needs of national and international markets.  If the local precious stones were promoted in international markets then it can change the fate of the people who are still largely living in below poverty line or struggling as subsistence farmers.
The potentials and treasures in Gilgit-Baltistan call the federal and regional governments to attract investments and take advantages of the geostrategic events by also providing social and economic benefits to the local people. Here, the opportunities are limitless. The wait is for the visionary leadership to come forward and explore these opportunities for the benefits of the local communities.
The writer is student of MBA in Bahauddin Zakariya University (BZU), Multan