UK based chain of Kashmiri restaurants plans to invest in Gilgit-Baltistna's hospitality industry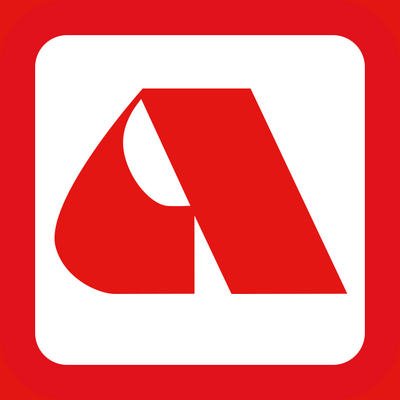 Islamabad: (PR) A chain of restaurants based in the United Kingom plans to invest in Gilgit-Baltistan's hospitality industry by opening two hotels and a theme park in the region.
According to a press release, the Aagrah Group of Restaurant's owner Mohammed Aslam will also be visiting Gilgit-Baltistan in August to explore "business potentials."
Haroon Rashid, who is originally from Bradford, spoke to an invited audience of 150 guests including businesspeople and community leaders from Yorkshire about the area. He described the area as 'paradise' and 'heaven on earth'.
Haroon Rashid, the chain's boss, has also described himself a Gilgit-Baltistan's ambassador, a status reportedly bestowed by Gilgit-Baltistan's Chief Minister.
Whether this "ambassadorial" status is rhetorical or official is unclear. Generally, there are no such official designations, because the foreign affairs of Gilgit-Baltistan are handled by Pakistan's embassies and consulates. Also, there has not been any such official notification regarding "bestowing" of the ambassadorial designation.
While the Gilgit-Baltistan government aims to attract investment in the region, it has failed to improve the infrastructure. Local businesses are facing great difficulties due to lack of energy; major towns and cities are facing up to 16 hours of load-shedding due to energy shortfall.
Very recently, locals in Hunza, one of the most popular tourist destinations, carried out a protest demonstration in front of the Governor's residence to demand an end to the power crisis, lingering for several decades.