Gilgit-Baltistan Development: 17 projects costing 100 billion rupees approved by NA Standing Committee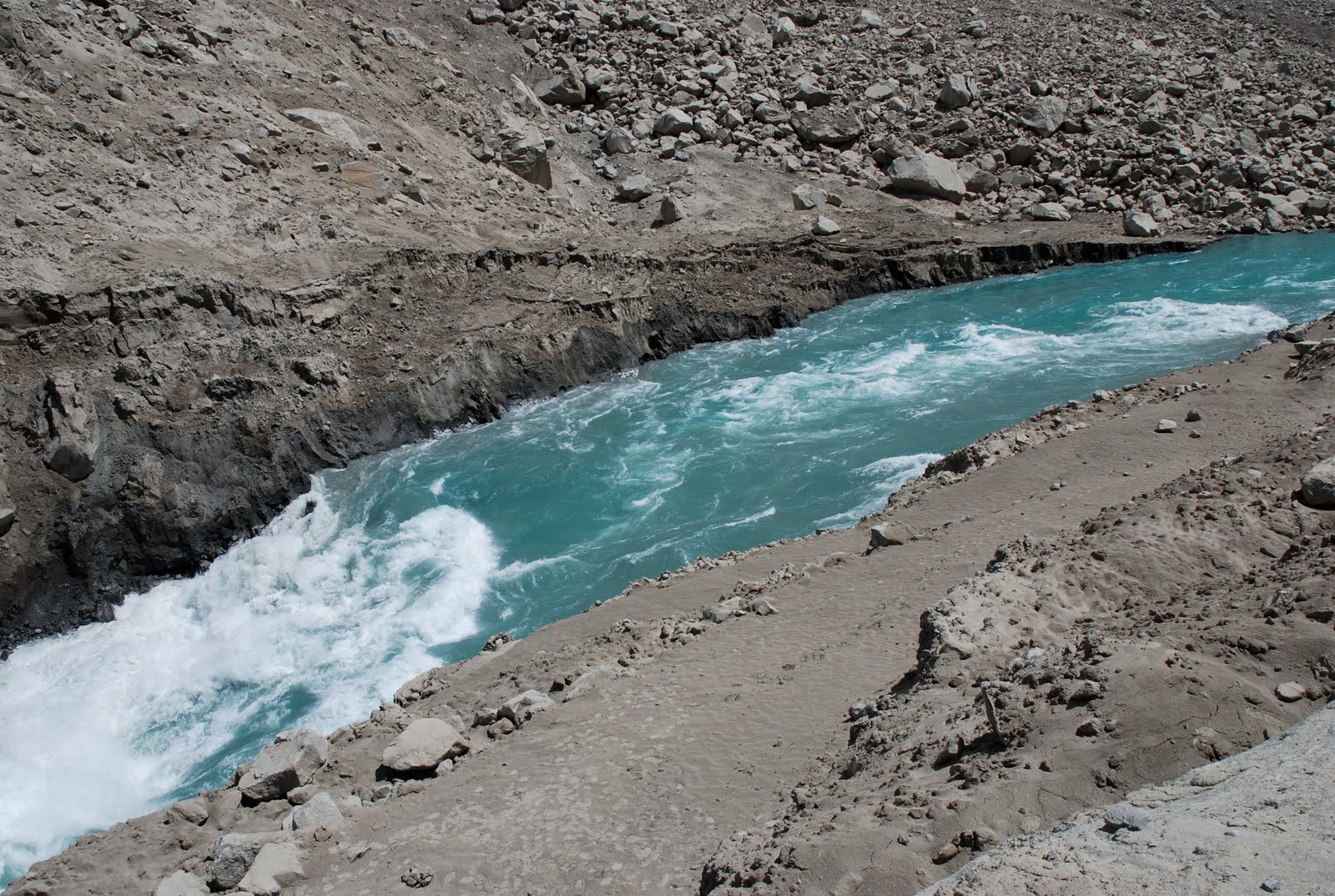 Islamabad: The National Assembly's Standing Committee on Gilgit-Baltistan approved 17 development projects costing over a hundred billion rupees for the GB region.
The approved projects include a woman's university, several road and infrastructure development projects (Gorikot-Shonter, Ghizer-Tajikistan, Chilas-Naran (via Batugah)), 32.5MW Attabad Hydropower Project (9.74bn) and 30MW Ghwari Hydro Power Project (8 bn) among several others.
Up to 3 billion were also approved for the CPEC "Special Protection Unit".
The committee also increased the "block allocation" for PSDP from 15billion to 20billion, owing to efficient use of development funds, and completion of projects.
The committee decided to continue funding 13 on-going projects.