Islamabad: (PR) WWF-Pakistan marked World Wildlife Day today by announcing the commencement of two new wildlife conservation initiatives that focus on addressing wildlife poaching as well as illegal wildlife trade in the country. This year's theme Big cats: predators under threat is relevant to Pakistan as the country is home...
Read more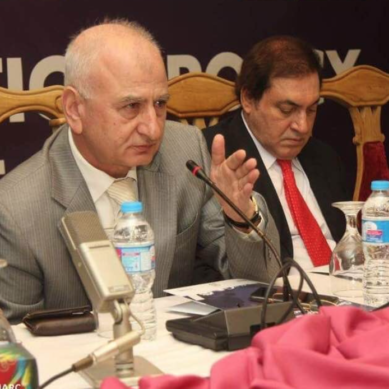 By: Izhar Hunzai Before the advent of mobile phones and SMS, if you wanted to communicate an urgent message in Hunza, you would go to the top of a hill and perform a 'lao', loudly calling upon the village community to convene and attend to an urgent matter, such...
Read more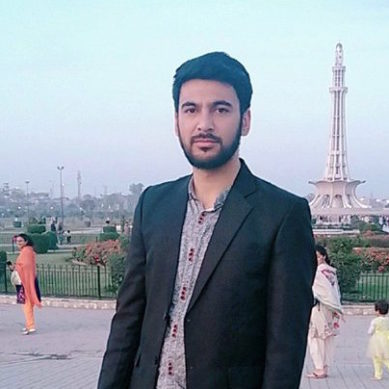 Maisam Kazim Forty rules of love is a book of sheer purity and full of wisdom. It encompasses love for humanity regardless of sects, races and other classes. It defines love, what love is? Love means come closer and break down of all barriers, love is a state that is...
Read more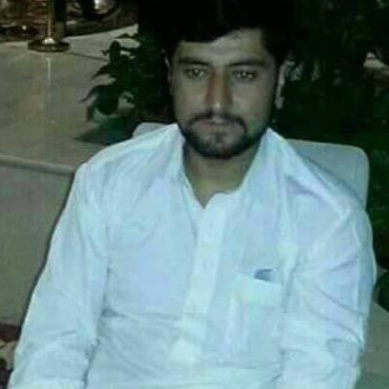 Gilgit; A young man, Abid Hussain, jumped in the Gilgit River due to fear of police torture and died. This shocking revelation was made by Deputy Speaker of the GB Legislative Assembly, while talking on point of order on third day of the house's 24th session. Jafarullah said that Abid Hussain,...
Read more