Neglected Issues of Gilgit Baltistan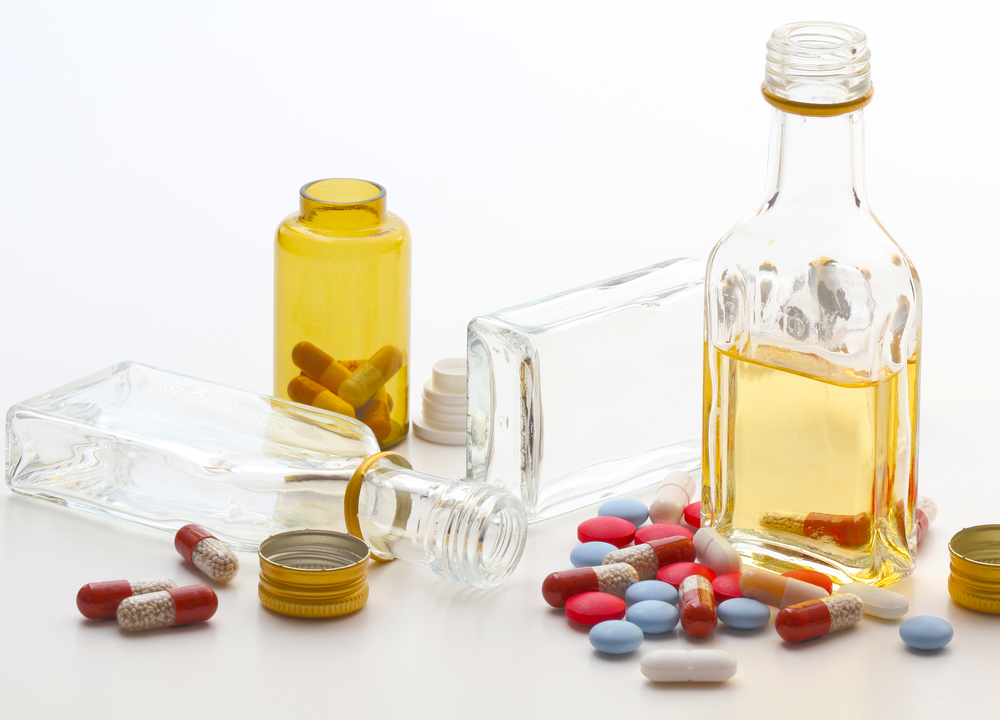 Sheraz Bagoro
People of Gilgit Baltistan (GB) are mainly indulged in the issues of their constitutional rights of GB and its negligence in CPEC while largely ignoring other important areas which also need equal attention by the people of GB, federal government, provincial government and the local and national media.
One of the major issues which is spreading like fire is the use of drugs in GB. Unfortunately, the ratio of the adolescents involved in this curse is more than the mature ones.
Generally, there are three forms of drugs which have been practiced in a society termed as; pharmaceutical drugs, psychoactive drugs and recreational drugs. The pharmaceutical drugs are infrequent in all government hospitals and the other two anathemas are easily available in every corner of GB. Marijuana, Opium, Hashish, Araq (a traditional wine) and a China branded alcohol are manifestly accessible in entire GB.
Sadly, there are no visible efforts by GB community and the concerned government departments to control this spread of drugs. The laws which have been introduced in Pakistan like Anti-Narcotics Policy 2010, Government Drug Abuse Control Master Plan 2010 and Control of Narcotics Substance Act 1997 seem to be ineffective in GB due to the lack of practical implementation of these laws.
The second neglected issue of GB is medication of the locals. According to Dr. Amimah Fatima, a social worker and health expert, there are critical challenges in health care, with paucity of trained human resource and deficit of regulated infrastructure and service delivery being the predominant dilemmas. Primary and secondary healthcare are in an unseemly state, to say the least. Maternal and child health care, accident, emergency departments and mental health are among the most undermined and forsaken areas of healthcare, in the far-flung areas of GB region of Pakistan. The endemic people of GB are compelled to go to Islamabad, Lahore, Karachi and other major cities for better treatment. Government should work to eliminate this streaming.
Deforestation is another uprising global issue. Pakistan primarily GB is also affected by this anathema. The glaciers of GB which are basic source of Indus River are melting day by day because of climate change. According to Express Tribune (April 8th, 2013) the GB government also supports to cut timber from Diamer and transports it to other parts of GB. These illegal actions are often done under different legal covers.  This Deforestation is in climax in  Bagrote valley, Astore valley, Haramosh valley and Nagar valley. In the inscription of Pamir Times (September 10, 2014) by Liaqat khan more than 500 old trees were cut and several thousand cubic meter of wood was sold on March 15, 2013. NGO's and government should bear up people for reforestation.
Lastly, a huge disappointment of the youth of GB is that they have been overlooked in extracurricular activities, sports and athletics. Hassan Sadpara is vivid example of that negligence. Alas! He is no more with us. He told express tribune "if I had been the son of an influential man my name would have been written in the Guinness Book of World Records". Hassan Sadpara had not received any of the promised reword. Unfortunately, there are very few sports grounds are available for the sports loving youth in  GB.
Above mentioned four issues are highlighted ones, there are many more issues which also need concern from natives  as well as from the provincial government of GB.
The contributor is a Mass Communications student at Islamia University of Bahawalpur.