Photo Feature: Winter in Arandu valley, Shigar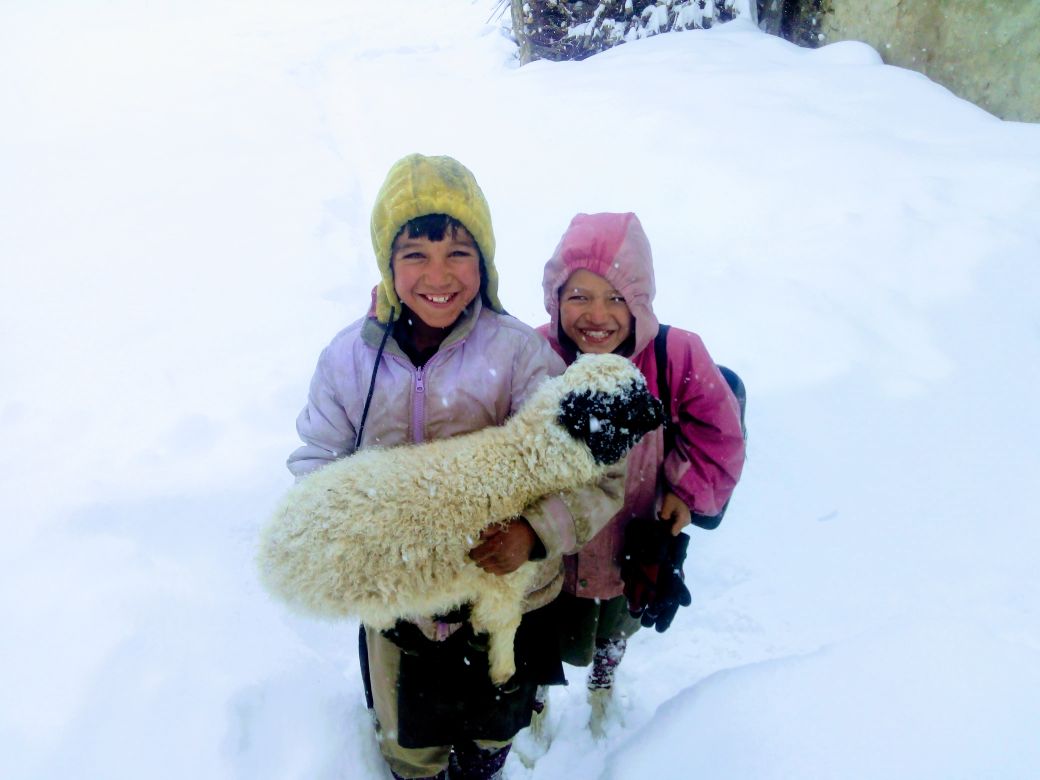 Winter is really harsh in the mountains of northern Pakistan. People usually stay indoors, and use the food stored during the summer, in addition to supplies purchased from the markets. Yaks and other animals are slaughtered. Most of the areas receive heavy snowfall.
Arandu valley located in Shigar district is no different.
Rajab Ali Qamar, a journalist based in Arandu, shares some sights of his valley during the winter.