Gojal Valley ignored in upcoming GEF-UNDP project on Snow Leopard protection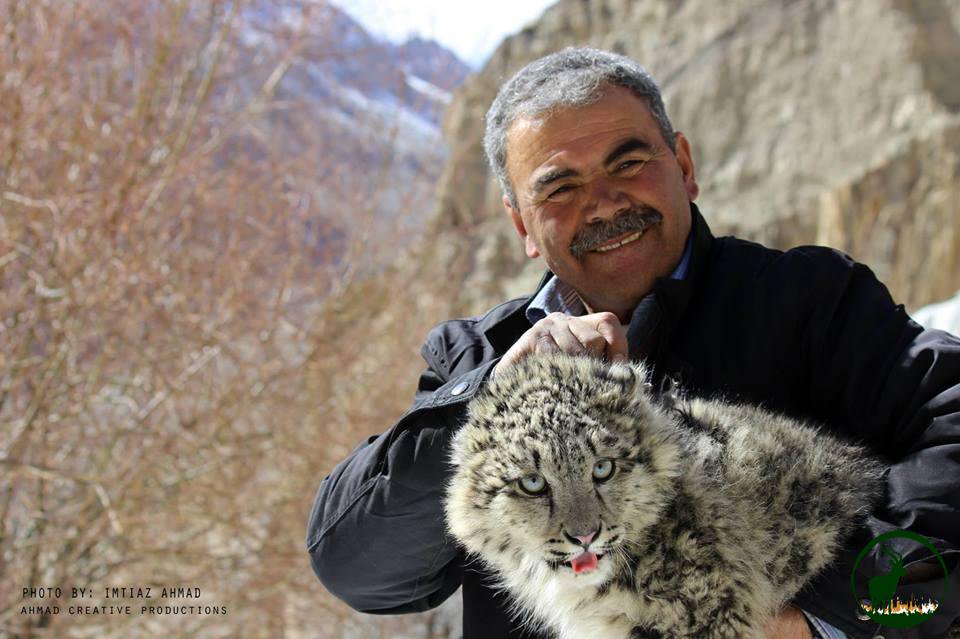 Gilgit: It has reliably been learnt through multiple sources that a future project on Snow Leopard conservation has completely ignored the Gojal Valley, where Khunzhrav National Park, home of snow leopards, is located.
Snow Leopard Foundation (SLF), as part of the project, aims to establish a regional office in Gilgit.
"The Snow Leopard Foundation (SLF), which is at the steering wheel of the project, shown extreme willful ignorance by not including even a single village of Gojal Valley in the mega project", said a conservation activist, who also threatened of community protect and backlash if the region is ignored.
"Every now and then snow leopards attack cattle, goats and sheep in the mountains and villages of Gojal Valley, inflicting heavy losses on the farmers. On such instances, the officials of SLF loudly urge the people of the villages to show restraint and hot harm the predators", he continued, requesting anonymity.
"Now, when a project is being launched to not only protect the animals, but also protect the financial and economic interests of the farmers, our region has been left out", he added, expressing anger.
It is pertinent to note that Gojal Valley is one of the few regions of Gilgit-Baltistan where sizable population of snow leopards exist. Last year, snow leopards were spotted in Misgar, Khunzhrav and Chipursan, along with other villages.
Ignoring the Gojal Valley in such an important protect is tantamount to rolling back of conservation efforts in the region.