Natural Disasters and Preparedness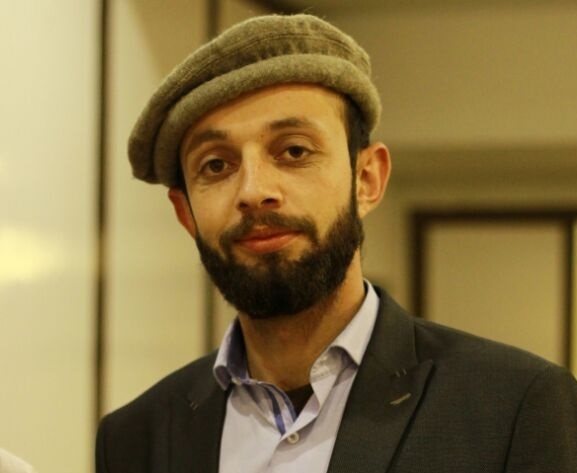 By Mubashar Hassan Khan
Recently a catastrophic natural disaster took three beautiful souls in Ultar Meadows of Hunza. My sympathies with the bereaved families.
The incident raises some serious questions related to natural disaster and preparedness of our concerned departments. While there was a lot of activism and calls for preparedness in the wake of the disastrous Attabad landslide, the lessons seems to have been forgotten, or not learnt, at all.
Here are some questions:
What did we learn from the Attabad disaster?
Are we prepared for natural disasters in the upcoming years?
Are our concerned departments well equipped and prepared to respond effectively and efficiently to such inevitable incidents in the future?
If these questions are asked from the relevant departments, they soon refer to the initiatives undertaken by NGOs, as if relegating their responsibilities to others. The government departments also constantly complaint about lack of funds, to respond to disasters. The question seems to be of prioritization, instead of lack of resources.
The government needs to ask itself, what percentage of the budget should be allocated for disaster preparedness and response? Should the government keep itself confined to limited 'knee-jerk response, and payment of compensations?
The community of Hunza is resilient, believes in volunteerism and humanity. This spirit was once again exhibited by the locals, who braved the harsh weather and difficult terrain to not only search for the three missing bodies, but also rescued two youth successfully. Their efforts need to be regarded and recognized.
The unpreparedness of the local administration was a cause of concern for all, because protection of life of the citizens is the state and government's primary responsibility.
Coming to the concerned issue, recently a German Think Tank named German Watch which is advocating for the prevention of dangerous climate change, launched its latest Global Climate Risk Index 2018 reports, and identified Pakistan as the 7th most vulnerable country to Climate Change. Seeing Gilgit-Baltistan and its climatic conditions, it is obvious that GB is the most vulnerable region in Pakistan.
The concerned departments, like GBDMA, should be well prepared with planning for such natural disaster. Some serious concerns were raised by the locals of Hunza in the recent incident, related to the credibility of the concerned department and the preparedness of the local administration. The locals mentioned that the concerned departments lacked even basic equipment. Had the administration possessed such equipment, the detection of human bodies could have been very easy.
The local government of GB and Government of Pakistan should take some serious steps for preparedness to tackle such natural disasters. Preparedness can save lives and also protect assets.
The writer is a student of M.Phil at Quaid e Azam University Islamabad.