Chourbat Valley: A Hidden Paradise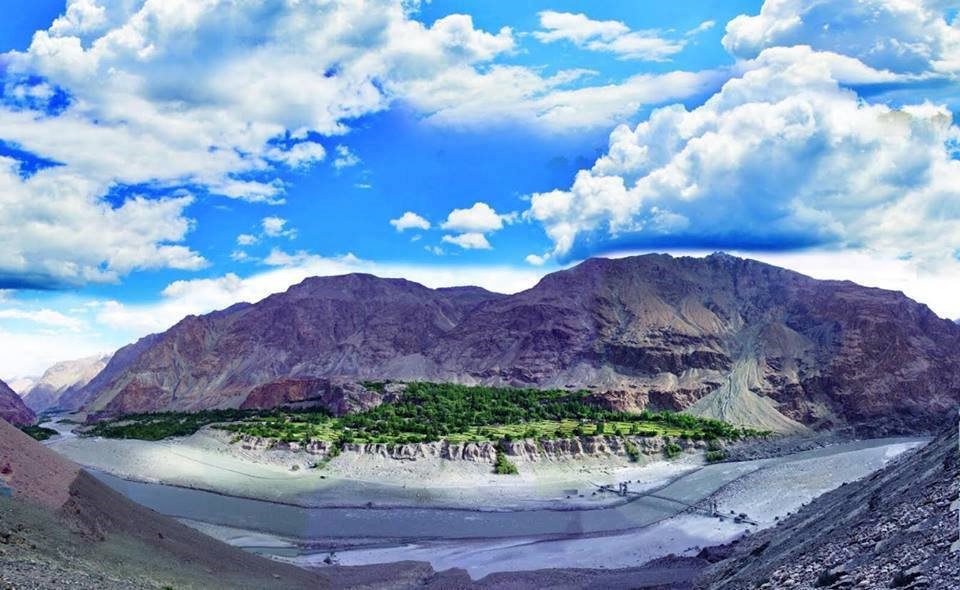 By Muhammad Imran
Chourbat is a beautiful valley, gifted not only with scenic grandeur, but also with people who are beautiful, hardworking and educated. Located in extreme north of Gilgit Baltistan, and  South East of Nubra valley of Ladakh – India, Chourbat is home to more than 20 thousand people, spread over 4,052 km2.
Chourbat stretches along the Shyouk valley, from Frano to Abadon Village. Chourbat valley consists of 19 villages, 13 located in Pakistan and 6 in Indi. Name of some of the villages located in Pakistan are Dawou, Marcha, Kuwas, Hassanabad, Partuk, Piun, Siksa, Kalaan, Sukhmos, Chhowar, Thongmus, Siari, and Franu, while Doethang, Tyaqsi, Turtuk, Chalunka, and Beyoqdan are under Indian control. These Villages were occupied by the Indian Army during the 1971 war.
Siksa, the most densely populated village, is the administrative headquarters of Chourbat Vallley. The local inhabitant have been facing various difficulties since independence from Dogra occupation. Power cuts, lack of health care facilities and higher infant mortality are some of the top issues of the valley. There is also not a single college in the entire valley.
During the 1999 war between Pakistan and India, inhabitant of Chourbat valley, especially Franu, Siksa , Chowar, Siari and Thogmus were badly affected; their land, houses and other properties were destroyed. Residents of Franu had to migrate to a desert-like area near Abadan village during the war. Many others migrated toward Skardu and Khaplu permanently after the war.
The locals are patriotic Pakistani, and they have sacrificed everything for the country. Yet, their needs are constantly being ignored by the provincial and federal government.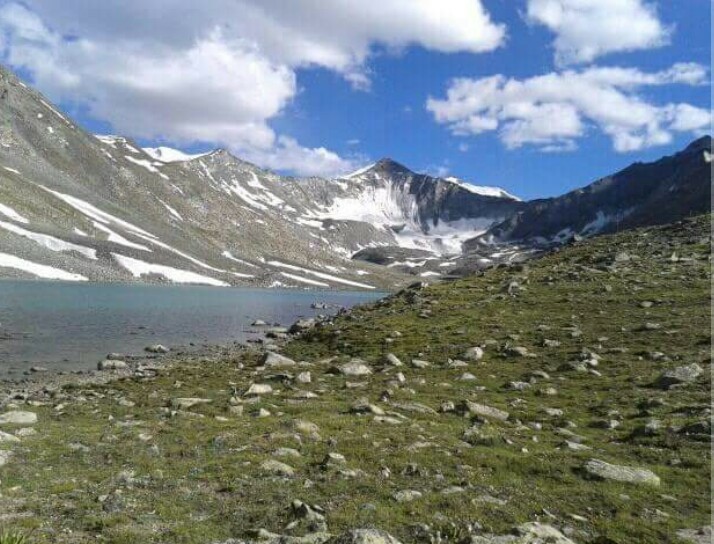 Not much has happened for a long time, since the time of Zulfiqar Ali Bhutto, who made Ghanche a district decades ago. Administrative reforms are much needed. The locals want an empowered and resourceful administrative arrangement, i.e. a new district.
The region's economy can be helped by promoting tourism. Thousands of tourists come to Turtuk village on the Indian side every year. Why can't tourists come to Chourbat?
There's a great potential for tourism in the region, but the political will is lacking, adversely affecting the lives  of the locals who could otherwise be able to improve their quality of lives.