Traders protest against WeBOC system in Sost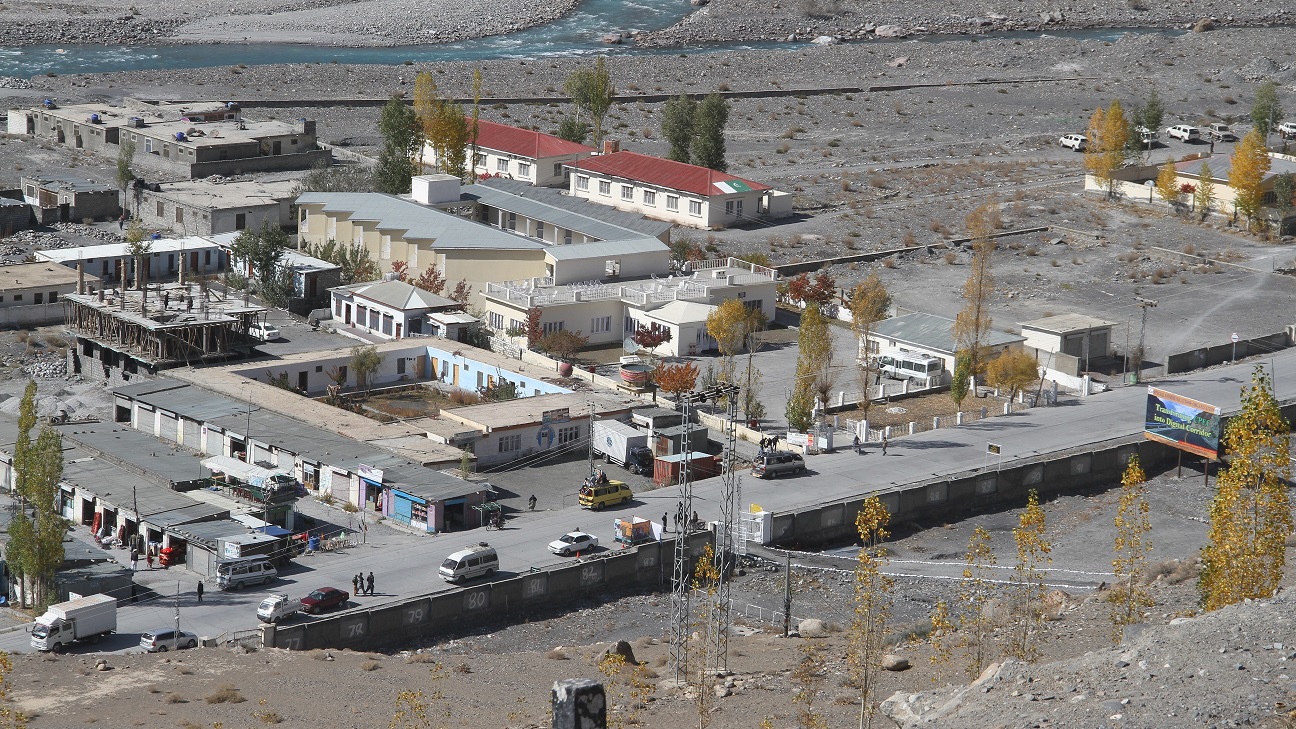 With reporting by Abdul Rahman Bukhari 
GILGIT: A group of traders started a protest demonstration in the border town, Sost, against implementation of the Web Based One Customs (WeBOC) software by the Pakistan Customs.
The traders have been agitating against introduction of the system, because they think it will negatively affect their business across the Sino-Pak border.
The traders said that the FBR/Customs has refused to follow the Gilgit-Baltistan Chief Court's orders. They said that if the WeBOC system is not rolled back, then the Pak-China border at Khunjrav will be shut down
Gilgit-Baltistan Imorters and Experts' Association has also called for a general strike today. It has said that establishment of Pakistan Custom's Collecrate in Gilgit-Baltistan is illegal, because the region is outside the ambit of Pakistan's constitution.
Gilgit Chamber of Commerce has also endorsed the strike against WeBOC system.