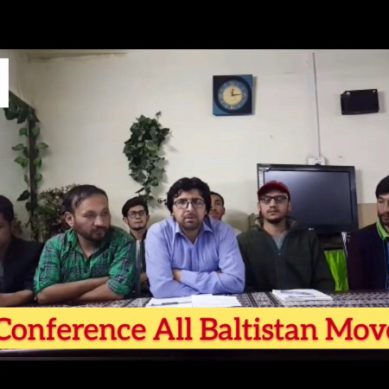 Skardu: (PR)  All Baltistan Movement (ABM) , a youth organization, has principally decided to knock the door of justice over what it termed "extreamly controversial and derogatory remarks" leveled by Chief Secratary Gilgit-Baltistan against the people of the region which has long history of sacrifices to the country. The ABM...
Read more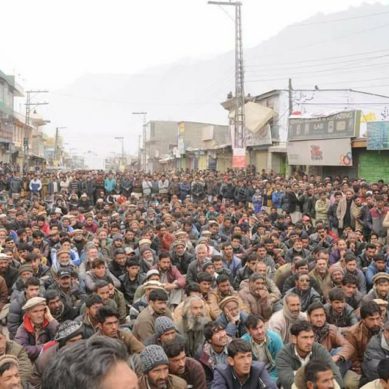 By Ijlal Haider Gilgit Baltistan has always been a center of political shallowness, lacking mature leadership to carry out the political processes necessary to ensure due rights as sensed by the natives. GB acceded to Pakistan after liberation from the Dogra Raj in 1947, after fighting with valor and audacity...
Read more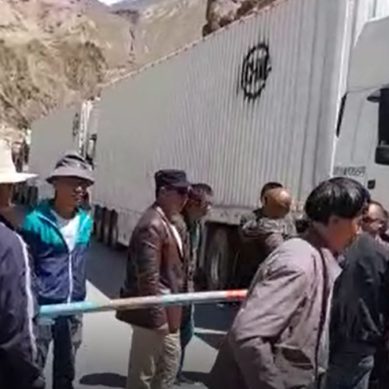 SOST: Drivers of Chinese trucks stuck in border town of Sost were able to get permission from their government to return to their country after a peaceful protest demonstration. Stuck in Sost for several weeks due to the on-going traders' protst against WeBOC system, the truckers resorted to protest demonstration...
Read more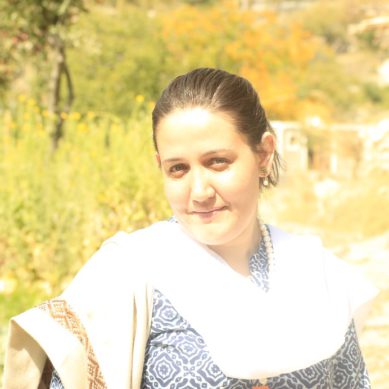 Naila Ajaz "I think it would be foolish to believe that there are no problems, life is made of problems, they occur every day just about to everyone around the world, and I think it is important that we should simply accept that is life and we must live it...
Read more