Flood kills 27 year old woman in Dashkin village of District Astore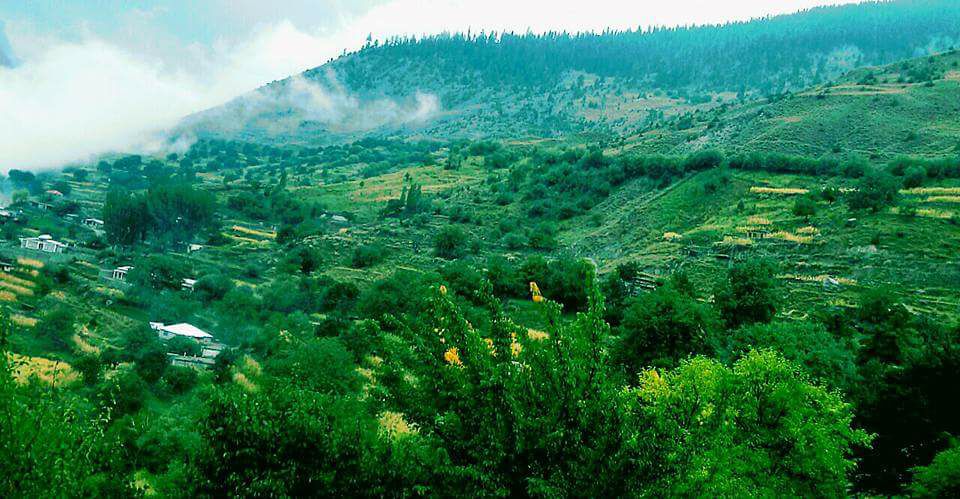 ASTORE: A 27 year woman has died because of a flashflood in Dashkin, a remote village located in the Astore district of Gilgit-Baltistan.
Local sources have informed Pamir Times that the girl was swept away, and her body couldn't be recovered by the locals, who started the rescue efforts immediately. Their efforts were hindered by mud and heavy rain.
Local notables have requested the district officials to assist in the rescue efforts.