Lawlessness: Markets, University, Cellular networks shut down in Gilgit-Baltistan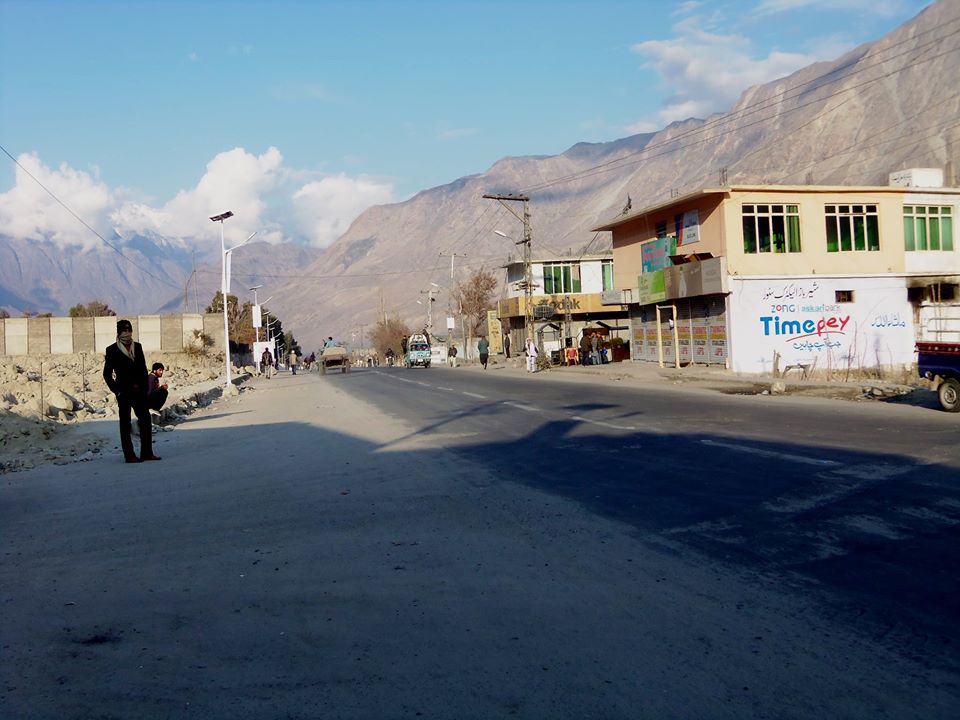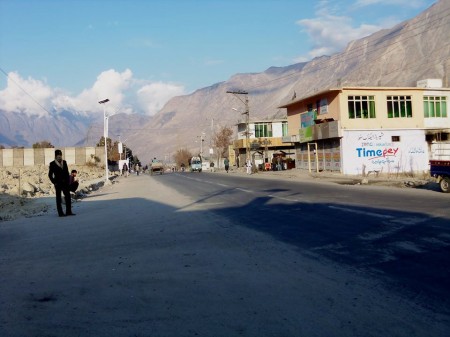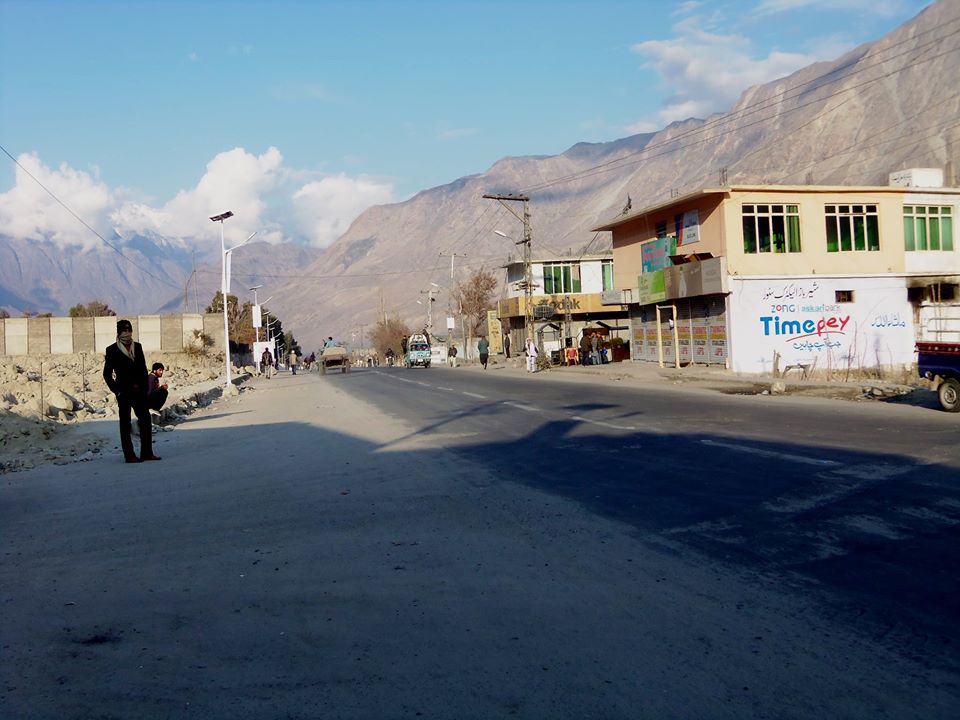 PT Report
Gilgit, December 18: The Gilgit city remains tense after a day of violence in which at least four people were injured due to police firing. The region's only center of higher learning, the Karakuram University, has been shut down till the end of the month, after which the university is scheduled to close for the winter break. Papers have been cancelled.
Most of the markets in Giglit remained closed due to the tense security situation. Traffic on the roads is also very thin. Schools and colleges have been closed. Cellular networks across the Gilgit-Baltistan region have been shut down, creating great difficulties for hundreds of thousands of people.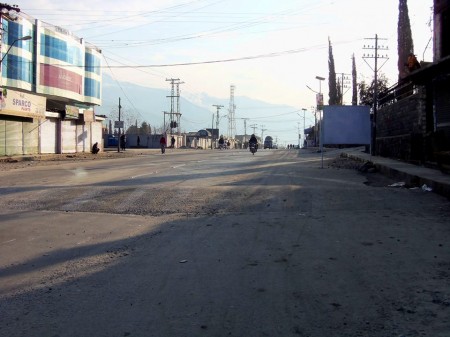 The security situation in Gilgit deteriorated Tuesday night after two people were shot dead in two separate incidents in the Jutial area. The next morning many groups of people came on the streets in protest against the reinstatement of five students who had last week been suspended by the Karakuram International University administration on the charges of organizing "Youm-e-Hussain" (RA) at KIU. The protest demonstrations brought the city to a standstill. The police firing on the protesters near Konodas added fuel to the fire, further exacerbating the situation.
Questions are being raised on the efficiency and effectiveness of the investigation agencies, the police, Rangers, GB Scouts and other specialized agencies responsible for protecting the citizens and maintaining law and order.