Man arrested in Shigar for harassing female tourist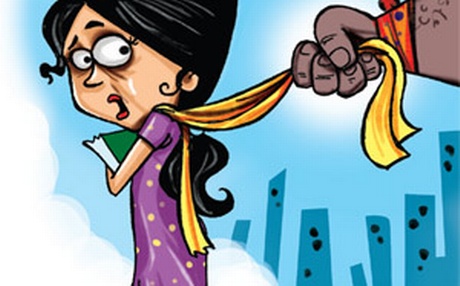 SHIGAR: Shigar Police has arrested a local resident in Shigar for allegedly harassing a tourist belonging to Karachi.
According to reports, a female tourist from Karachi reported to the police that she was 'harassed' by a local man.
Local police officials have said that they had reportedly warned the girl against walking the village alone. She insisted on walking in the village, and therefore a policeman gave the tourist his number, advising her to call him immediately, if she faced any issue.
Shortly the girl called the policeman, informing him that she had been harassed.
Police sprang in action and arrested the man. A case has been registered against him, and investigation is underway.
Local elders have expressed shock at the incident and said that this is an isolated incident, which is not reflective of Shigar's civilized and peace loving community.