Man from Gilgit "axed to death" in Karachi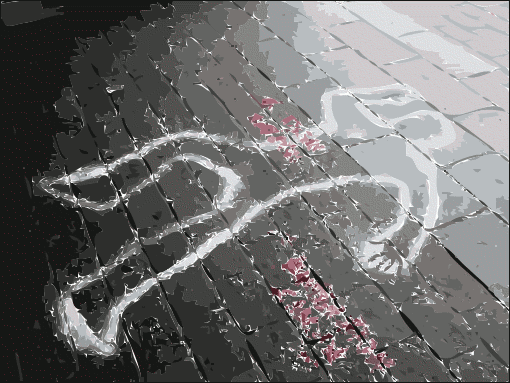 Monitoring Desk
Karachi, June 1: A man was murdered inside an imambargah situated in Block 2 of the PECHS locality in the Ferozabad police precincts, said Jamshed Division SP Rana Shoaib Mehmood.
Raza Haider, who hailed from Gilgit and resided in Karachi's Malir locality, was an employee of the Moosa Imambargah.
Haider was working in the imambargah when a man, who appeared to be of Gilgiti origin, got out of a rickshaw and approached the imambargah's security guard.
The suspect told the guard that he was Haider's relative and wanted to meet him. When the guard related this to Haider, the latter told the guard to let the man in.
The guard then left his post for a while, but when he returned, he witnessed the suspect escaping with an axe in hand.
The guard found Haider in an injured condition, as he was apparently attacked with the axe the guard saw in the suspect's hand. His body was taken to the Jinnah Postgraduate Medical Centre. The guard has been detained by the police for further investigation.