Chitral: Police accused of beating labourer to death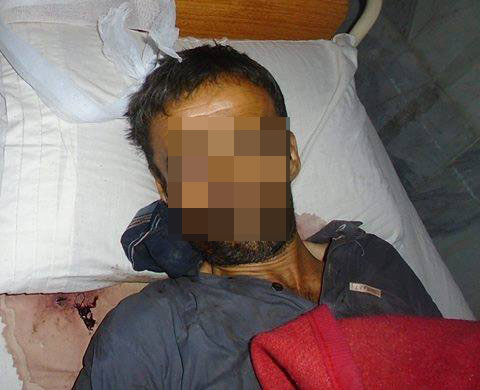 DROSH: A police constable in the garrison town of Drosh allegedly beat and killed a man about three days ago.
Sources have told ChitralToday that the constable confronted the man at a mosque and wanted a body and luggage search on which an argument ensued between the police official and the man.
The police constable slapped the man in the nose after which he started bleeding and later died. The body of the man was taken to a hospital where the police allegedly managed to get a medical report describing the cause of the death as a high sugar level.
The body was later buried in the local graveyard as unidentified. The incident was, however, taken up in the social media three days later.
The reports circulating in the social media claimed that the man worked as a labourers in Drosh and the police constable beat and killed him over an argument to check his belonging.
After his death, the police buried the body in the darkness of night, declaring him unidentified. It is also alleged that influential people were being approached to hush up the case.
Source: Chitral Today