Man injured as bullet hit his leg in Jutial, Gilgit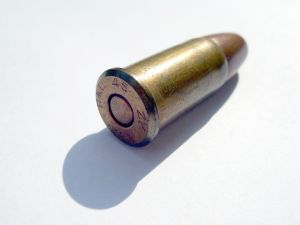 Gilgit, January 26: A man named Sultan Nabi was hit by a bullet early this morning in the Jutial area of Gilgit.
According to details, Nabi, who works in a hotel, was coming to work in the morning from his house located in the Hussainabad Colony when he was hit by a bullet. The bullet hit his leg and he was shifted to a hospital in the city.
There are reports the more than one shots were fired in the area this morning, one of which hit Sultan Nabi, who hails from Shimshal valley of Gojal, Upper Hunza. Whether the person was targeted or he fell prey to a stray bullet is unclear, said a policeman, on conditions of anonymity.
Police have registered a case against unknown assailants and started investigations.