GB journalist shortlisted for prestigious London Foreign Press Award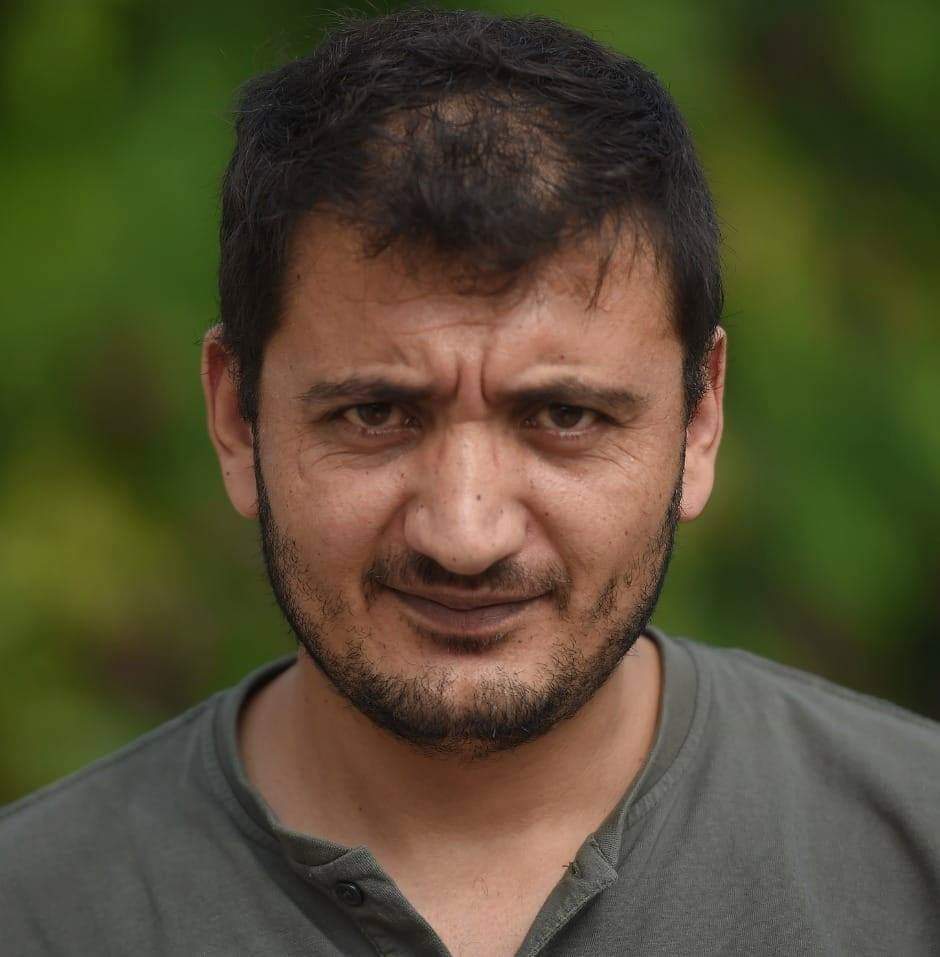 Gilgit: Gohar Abbas, a journalist hailing from Gilgit-Baltistan has been shortlisted for the prestigious London Foreign Press Awards. He is the Pakistan correspondent for Agence France Presse (AFP).
Known as the "Oscars of Journalism", the annual Foreign Press Association Media Awards are among the most prestigious awards ceremonies in the world. The final winners would be announced at the annual dinner gala to be held on November 26 in London.
Gohar has been shortlisted under the category of travel and tourism story of the year for his story on the barter trade between Gilgit-Baltistan's Chapurson valley and the Wakhan Corridor. He would be competing with journalists of The Financial Times and Daily Telegraph.
Gohar said he felt happy and humbled for being shortlisted for the prize. "It's a proud moment for me to be standing among giants of the field," he said.
"I would have never made it to the remote Wakhan corridor if I were not from Gilgit-Baltistan and thats what every youth of the region should keep in mind that our harsh terrain and high mountains teach us to be tough and hardworking," he added.
Journalists shortlisted in various other categories include BBC's Owen Bennett-Jones, Al Jazeera's Charles Stratford, Solayman Hossein, Anuaral Islam and CNN's Nicholas Glass, Rebecca Wright, Francesca Church.
Other shortlisted candidates include journalists of Al Jazeera, BBC, CNN, Financial Times, Economist, Financial Times, Reuters, Bloomberg, The Guardian and The Sunday Times.