KIU lecturer, clerk investigated for allegedly leaking paper to a group of students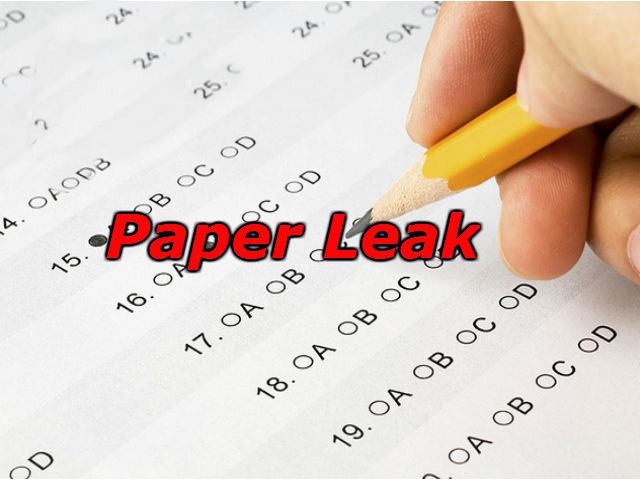 GILGIT: It has reliably been learnt that a faculty member of the Psychology Department at the Karakoram International University – Gilgit, and a clerk of the same department are under investigation for allegedly leaking papers to a select group of students, mostly girls.
According to details shared by a KIU source, who did not want to be named, the KIU administration took notice of the alleged paper leak, after some students exposed the malpractice.
The paper was allegedly shared with some female students of the Behavioral Science Department.
After the malpractice was exposed, KIU administration cancelled the leaked paper during Spring 2018 semester and prepared a different paper, it was learnt.
There are reports from sources privy to the matter that the accused lecturer and the clerk have been transferred, one out of the campus and another to a different department, as 'punishment', after they reportedly confessed their involvement in the malpractice, during initial investigation. We have withheld the names of the lecturer and the clerk because a detailed investigation is reportedly underway.
There are also reports that students who exposed leaking of the paper are being threatened and pressurized to retract their complaint.
KIU administration has reportedly assured the students that they will investigate the threats and take appropriate action.
Two emails sent to KIU (PR Office media@kiu.edu.pk) to get the official version, or response, last week remained unanswered.