Alarming rise in the number of glacial lakes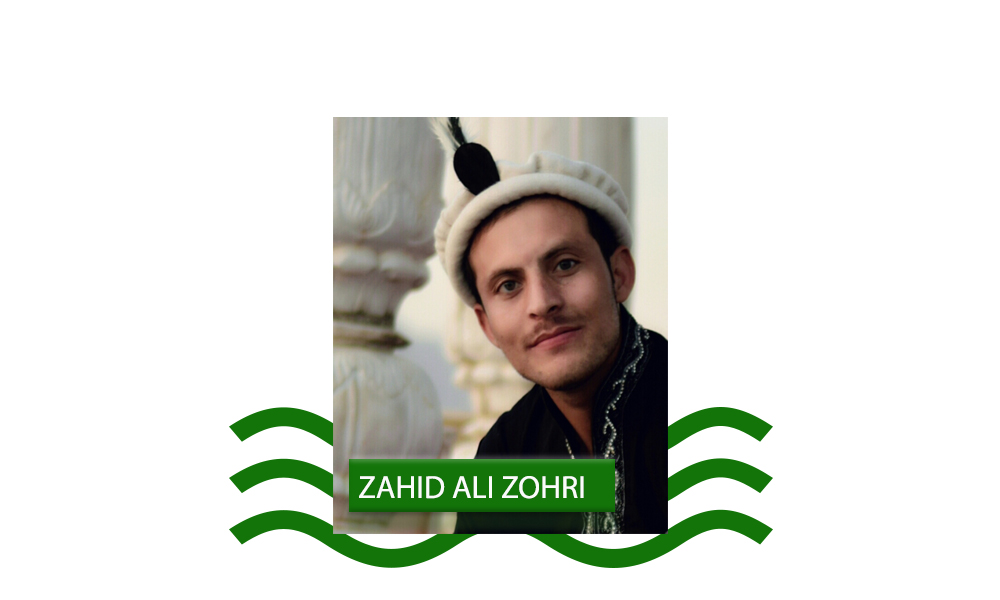 By Zahid Ali Zohri
RECENTLY, in Hunza, district of Gilgit-Baltistan, another 200 feet long and 60 feet wide artificial lake formed owning to swelling 'Shishper Glacier' in Hasanabad valley thereby posing an alarming threat for Glacial Lake Outburst Floods(GLOF) .
Bulging glacier has halted the water of two canals and Hasanabad hydel power-house as well which left the entire valley without electricity supply and water supply to other two villages. Under the domain of this likely GLOF lie scores of homes and two under-constructing mega power projects.
The terrain of GB is highly vulnerable to such GLOFS and alike natural disasters—around 3000 glaciers are found here in GB. Despite this, government has always been indifferent towards taking some premeditated precautionary measures to cope with such catastrophic conditions.
The population of this valley is under imminent threat of devastation therefore government with the corporation of GB government should take the steps on emergency basis to either neutralise the artificial lake outburst or shift the inhabitants to a safe valley timely by providing all facilities.