Force Commander lauds work of CEENA Health & Welfare Services, Gilgit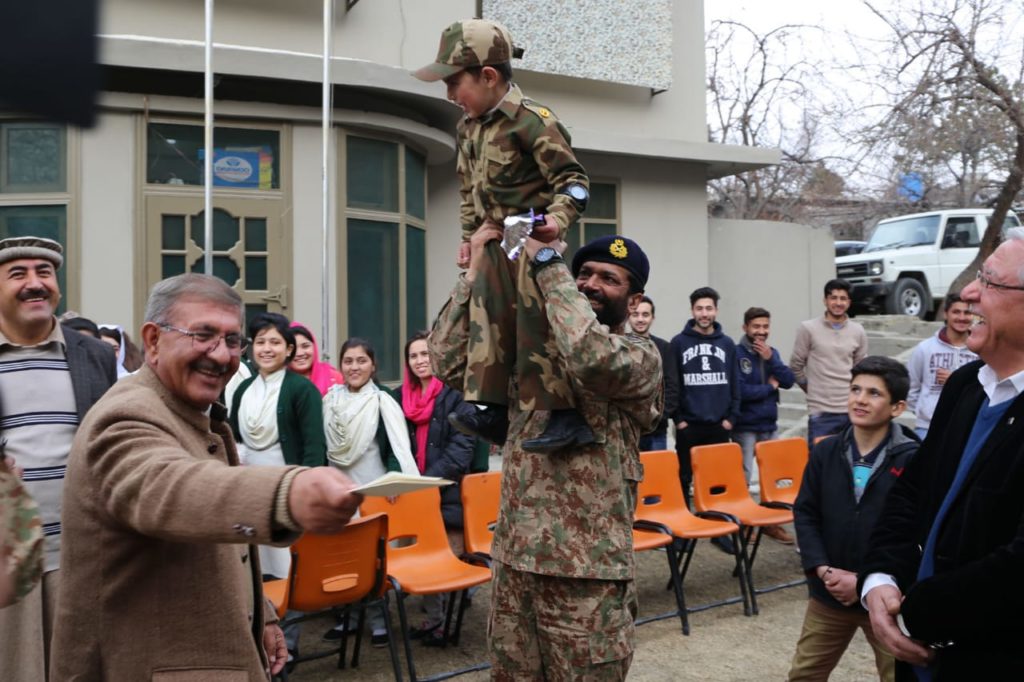 GILGIT: Force Commander Northern Areas Major General Ehsan Mehmood Khan visited CEENA Health and Welfare Services which is an organization working for the empowerment of vulnerable and disadvantaged children in Gilgit-Baltistan.
He was given a briefing on the inception and services of CEENA Health and Welfare Services including the expansion of its work from health services to long term support and empowerment of children and through them their families, and by extension entire communities in remote valleys of Gilgit-Baltistan.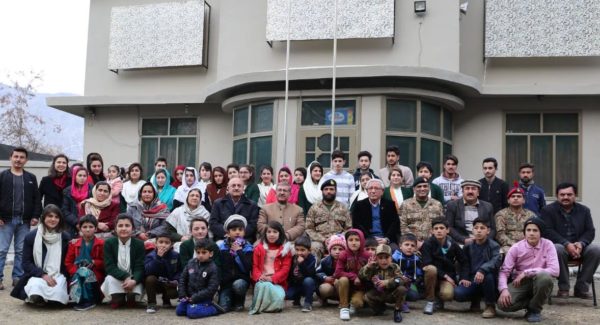 Commander FCNA appreciated the important work being done by CEENA. He also assured CEENA leadership of support and facilitation in the cause of children's welfare, be it in their education or any other need.
CEENA Chairman and the Board of Directors thanked the Commander and shared that Pakistan Army had always supported and encouraged CEENA's work.
Force Commander met the children residing at CEENA's Empowerment Center. The children presented a welcome song and thanked the Commander for the visit and for his affection.
CEENA children have also shared their love for Pakistan Army and paid tribute to its heroes and martyrs on various previous occasions. On this visit, Commander FCNA also gave a donation of Rs. 500,000 for the welfare of children under CEENA's care.
Souvenirs were also exchanged between CEENA and FCNA.