Seven GB Police officials suspended for 'negligence' after recruit drowns during training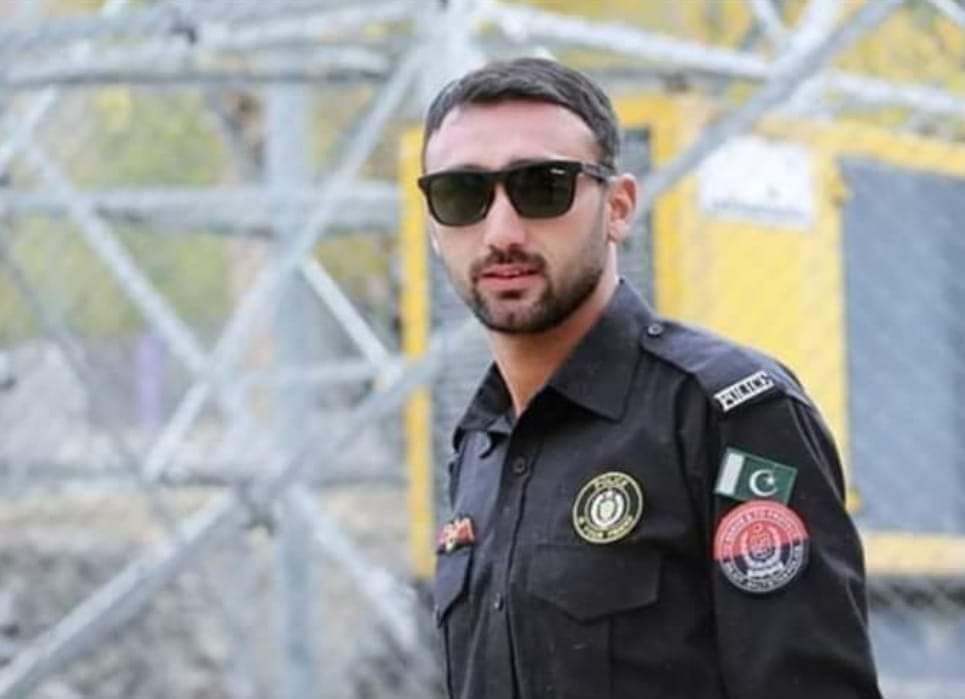 ---
GILGIT: Gilglit-Baltistan Police has suspended 7 officials over 'negligence' after an under-training constable drowned and vanished in the Gilgit River.
A notification issued received by the media says that the officials are being suspended over 'negligence'. The recruit who drowned in the river has been identified as Kamran Ullah. The recruit drowned while swimming in the river as part of his training without any safety equipment or safety measures in place. Purported video of the incident, circulating on social video, shows that many people stood and watch as the recruit drowned in the river.
The suspended officials include, DSP Zahid Iqbal (Commandant PTC), SIP Sardar Ayub (Elite Commander), ASI Mohsin Wali (Course Instructor), HC Muhammad Afzal (Course Instructor), HC Muhammad Akbar (Course Instructor), HC Ziauddin (Course Instructor) and HC Abid Hussain (Course Instructor).
Relatives of the drowned recruit protested yesterday in Gilgit city against the alleged neglect.