Rising civic awareness in Pakora village of Ghizer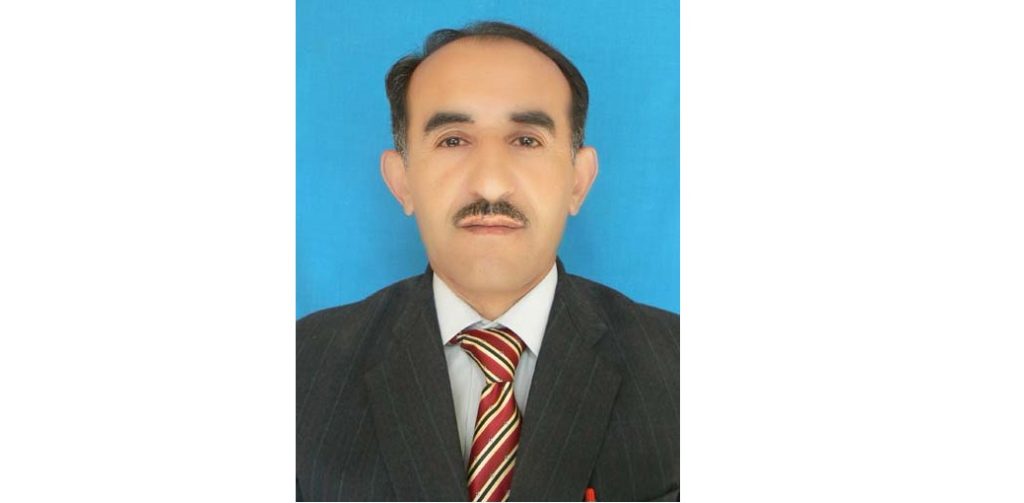 ---
By Karim Muhammad Khan
Pakora is a village located at a distance of 28 KM from Gahkuch the capital town of District Ghizer in GB. It is divided into two parts by a stream called Pakora Paeen and Bala. Naltar Pass which has two days trek rout gets connected Pakora Ishkoman with Gilgit District via Nalter. Tourists from abroad and inland use this pass during summer. The said village has nearly three hundred households and twenty eight hundred populations.
There are three high and three primary schools in the village and parents are very curious and serious in sending their children to various educational institutions from school to university level and in a latest survey, only few children that could be in a single digit are out of schools. Owing to which, this village has produced prolific human resources such as doctors, nurses, engineers, directors, deputy directors, educationists, teachers, agriculturists, commissioned officers and businessmen who have been serving the nation in GB and down country for the last several years.
This village is popular for wheat, maize, potatoes, apples, apricots and cherries production. The mountains of the said village is also home to many wildlife species such as ibexes, pheasants, chokers, snowleopards, wolves, foxes, and jackals. Due to no conservation area, illegal hunting is reported frequently in the mountains and need to check it by concerned department and the villagers.
Pakora Pain is small part of the larger Pakora which consists of 128 house hold and eleven hundred individuals. Every year at the outset of spring season, certain plans are devised here by social and religious leaders through engaging all the villagers to carry out that plan i.e cleanliness campaign, plantations day, tuitions and high achiever recognition programme s and cultural activities.
For instance, this year a three day plan was devised which stared from 8th March and was ended on 10th March 2019. According to the plan, family members of every house hold were informed to clean their homes, lawns and gardens on the first day. Next, surroundings and streets of every household were thoroughly cleaned and garbage was properly disposed of. Finally on 10th March 2019, widespread cleanliness campaign, plantation and cultural activities were launched in which government employees, religious leaders, social workers, volunteers, girls guides, boy scouts and elders from the said village took part in these activities.
On that day people brought different safety and hygienic tools like gloves, wheel barrows, bags and tweezers with them in order to collect all types of rubbishes i.e plastic bags, wrappers, bottles and litters from road sides, water channels and streets without harming themselves and loaded them on trolley and finally it was disposed off away from the village.
Scouts were also holding banners and play cards in their hands in which quotations about the importance of cleanliness and plantation were mentioned. Next activity was plantation campaign which was formally inaugurated by the Deputy Commissioner District Ghizer and hundreds of trees were planted on the same day.
In addition, in pursuance of quality education every year tuition is conducted in the village for children enrolled in different schools during summer and winter vacations in which teachers, college and university students spare their time voluntarily. Moreover, students' recognition day is also observed once in a year in which position holders and high achievers are given away trophies and prizes. Due to which parents are now motivated to get their children enrolled in premier educational institutions and some children are progressing in their studies at different grade levels.
Finally a short programme was arranged in the premises of a community center in which Deputy Commissioner  and Assistant Commissioner of the district also took part and they were briefed through multimedia presentation regarding the activities carried out in the village for the last several years and shared the pressing need of the village which is scarcity of clean drinking water.
He appreciated the people of the village to carry out such important activities like cleanliness campaign, plantation, cultural festivals and conducting other important events and he expressed his desire to replicate such useful activities in other villages of the district as well and there is much to learn for others as model village. He also assured the villagers to address the scarcity of potable water in the village.  The programme was ended with vote of thanks and finally local dishes were served to the guests and participants.