CM appeals for three days of self-isolation, as number of coronavirus cases in Gilgit-Baltistan rises to 30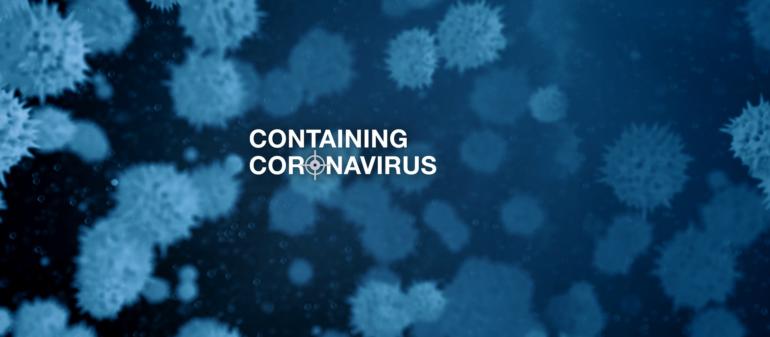 ---
GILGIT: With the number of coronavirus cases rising in Gilgit-Baltistan, important decisions were made in a high-level meeting in Gilgit with Chief Minister Hafiz Hafeezur Rehman in chair.
The Chief Minister has appealed to the people of Gilgit-Baltistan to go into three-day self-isolation by staying indoor, avoiding meeting people, and traveling.
Section 144 will be imposed across Gilgit-Baltistan on March 21. All markets, except pharmacies, grocery stores, and food marts will remain closed.
All inter-district transport will remain suspended from March 22.
All those who have traveled from affected countries have been asked to voluntarily visit the Coronavirus test centers for check-ups. It has also been decided to detain suspects, or impose monetary fines, on the travelers who don't comply with the instructions.
Earlier, the Chief minister attended a meeting of the National Coordination Committee for COVID-19 through a video conference.
CM told the Prime Minister during the meeting that the number of coronavirus patients in GB now stands at 30. He added that there was a single Coronavirus testing facility in Gilgit, with the capacity of conducting only ten tests a day.
Rehman sought support of federal government in establishing Coronavirus testing laboratory in Baltistan region. He said GB government has established 1330 isolation rooms in different local hotels.