China donates 10 tons of medical equipment, including 5 ventilators, 2k Coronavirus test kits, to Gilgit-Baltistan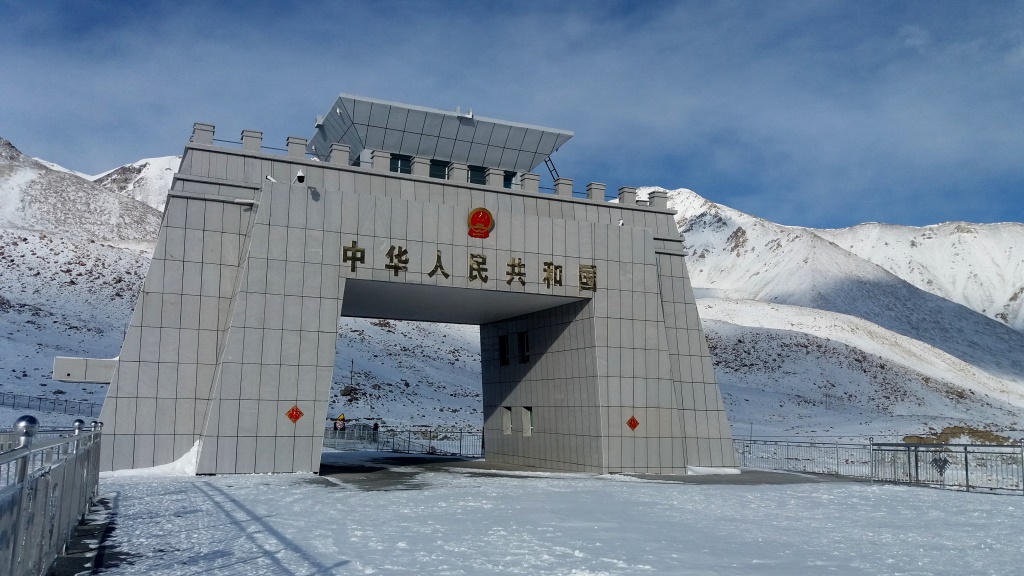 ---
GILGIT: Responding to a letter written by Gilgit-Baltistan's Chief Minister, the Governor of China's Xinjiang region has announced to send around 10 tons of medical and other equipment to aide the fight against Coronaviruses.
According to a press release, the equipment being donated includes 5 ventilators, 200,000 masks, 2000 N-95 masks, 2000 testing kits and around 2000 Personal Protection Equipment (PPEs).
The donated items will be delivered to the regional government on March 27, 2020, at the Khunjerav border crossing.