Court orders Gilgit-Baltistan govt to stop hiring process during CoVID-19 pandemic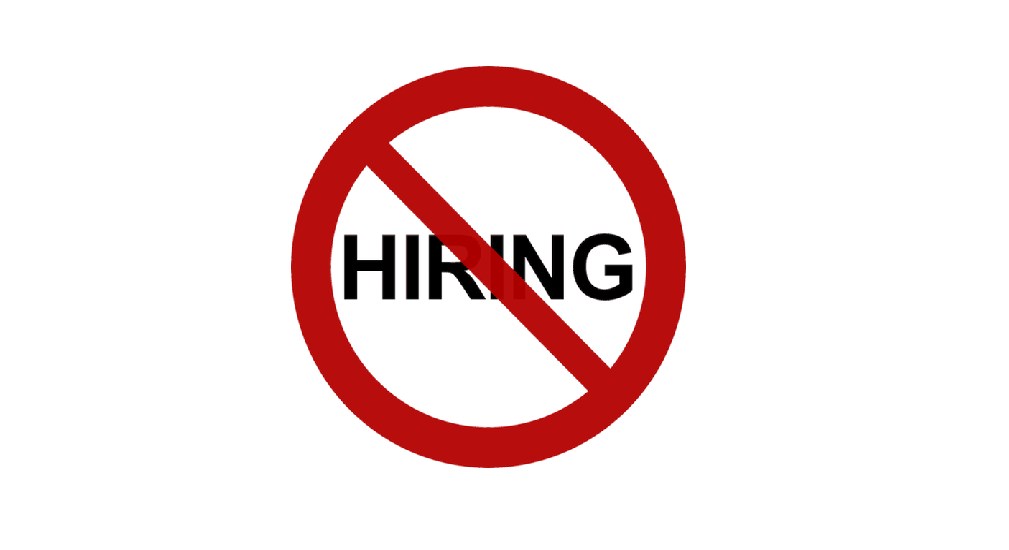 ---
GILGIT: The Gilgit-Baltistan Chief Court on Monday has stopped the Gilgit-Baltistan government from conducting job tests and interviews during the CoVID-19 pandemic.
Petitioners, Advocate Athar, had prayed to the court to ban hiring operations on 11 posts in Health Department's EPI program because of the lockdown and restrictions imposed on mobility.
The court agreed with the petitioner's assertion that holding tests and interviews at this time will be highly 'unjust'.
It is pertinent to note that the GB govt, working through a private hiring agency (CTSP) had continued with the hiring process, despite of imposing a lockdown in the region.