President Alvi promulgtes "GilgitBaltistan (Election and Caretaker Govt.) Amendment Order 2020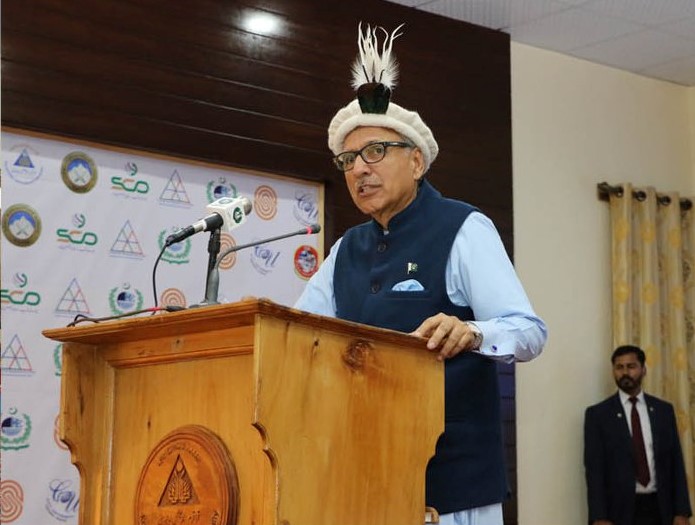 ---
Reported by Safdar Ali Safdar
ISLAMABAD/GILGIT: President of Pakistan Dr Arif Alvi has promulgated " The Gilgit-Baltistan ( Elections and Caretaker Government) Amendment Order, 2020".
The presidential order inserts a new Article "48-A" after the Article 48 in the Gilgit-Baltistan Order, 2018.
This Article extends the Election Act, 2017 ( as are in force in Pakistan) to the territory of Gilgit-Baltistan. This also directs to adapt the Article 56(5) of the proposed Gilgit-Baltistan Governance Reform, 2019 in the territory of Gilgit-Baltistan.