FIA arrests 8 govt officials accused of illegally receiving BISP assistance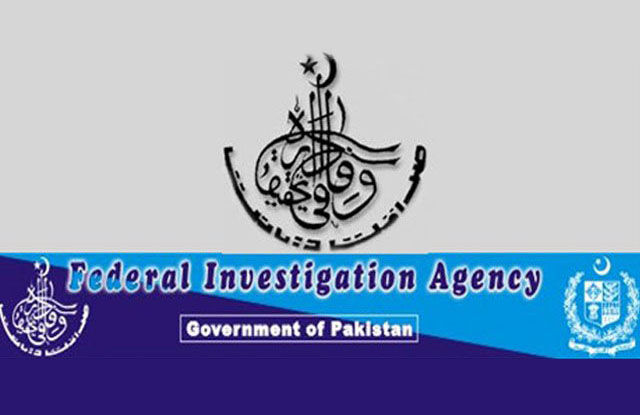 GILGIT: The Federal Investigation Agency (FIA) Gilgit-Baltistan has arrested 8 government officers of BPS-17 and above for illegally receiving the Benazir Income Support Programme assistance meant for the poor people.
FIA will present the arrested official before the Court tomorrow.
According to reports, 7 of the officials were from Gilgit-Baltistan Education Department and 1 from AGPR. The officers were accused of getting benefits from the programme through their wives. FIA has already received the money from the illegal beneficiaries.
The arrested officials  include Abdul Qayyum (BPS 17), Muhammad Zafran (BPS 19), Sher Khan (BPS 17), Mehfooz Ullah (BPS 18), Najam Khan ( BPS 18), Ibrahim (BPS 17), Amjad Iqbal (BPS 17) and Inayat Hussain Rana (BPS 17).
Rana is employee of AGPR.