Wakhi, Urdu Hip-hop song raises awareness about mental health and suicide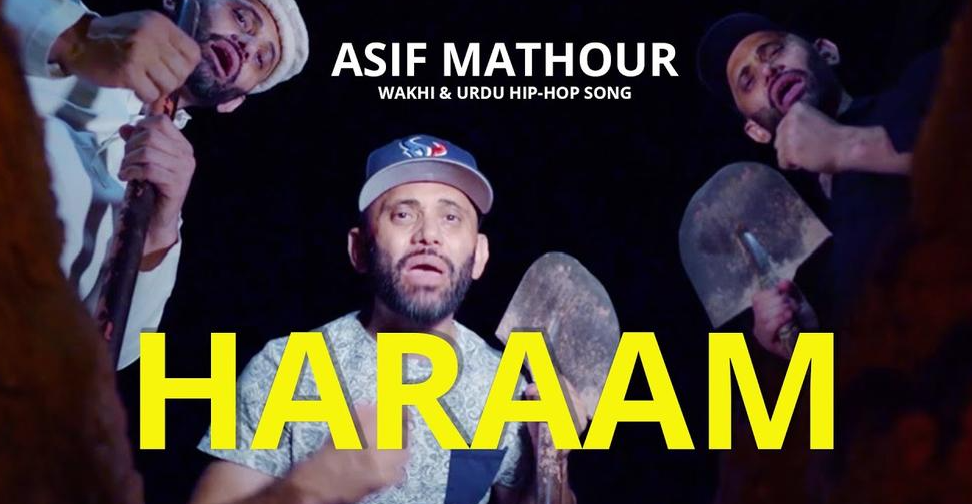 ---
ISLAMABAD: Asif Mathour's debut hip-hop song, including verses in Wakhi and Urdu, raises important questions about mental health and wellbeing.
The song questions the decision of taking one's own life and the devastating impact it can have on parents and other family members.
Titled "Haram", the song challenges social attitudes towards mental health and lack of support for people suffering mental health issues, and isolation.
The song also gives the message of hope to those going through hard times, asking them to focus their attention on building internal strenght.