Shad Foundation Celebrates International Women's Day with "She Can Do It" Event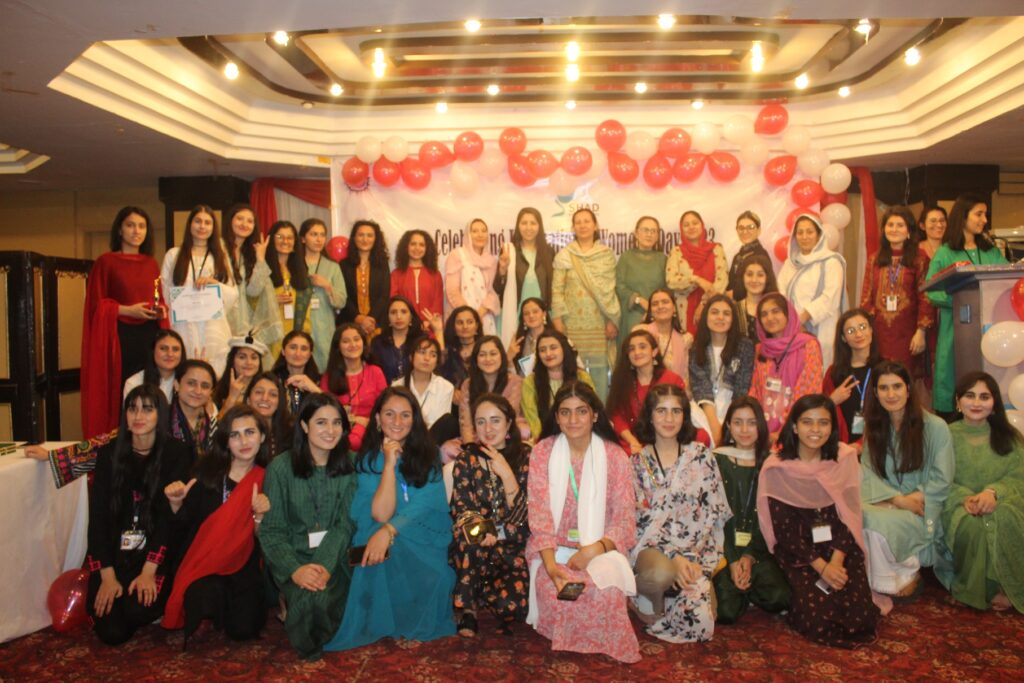 ---
Rawalpindi (PR) – On March 19th, 2023, Shad Foundation hosted an event called "She Can Do It" to celebrate International Women's Day. The event showcased the incredible talent and skills of female students through skits, speeches, songs, presentations, and poetry, highlighting the critical role of women in society.
The event drew a large number of female students from various universities and colleges, as well as professionals and residents of Rawalpindi and Islamabad. The program included a variety of performances, such as skits, speeches, songs, presentations, and poetry, all showcasing the incredible abilities of women.
One of the highlights of the event was the panel discussion themed "Empowering Women: Stories of Success and Challenges in Diverse Professions," where prominent female entrepreneurs and experts shared their experiences and insights into women's empowerment. The panelists included Shaila Anjum, an entrepreneur and HR professional; Azeeza Soleha, a tech entrepreneur; Fida Bibi, a gemstone cutting expert; Shazia Nawaz, an artist, and Shareefa, a professional chef.
To add to the excitement of the event, emerging singer Noorima from Gulmit Gojal gave a surprise performance, entertaining the audience with her beautiful voice. Young media person Ms. Aftab and content writer, poet, and ice hockey player Nida Ali also shared their views with the audience during a storytelling session.
The event was not only limited to speeches and discussions but also included food stalls featuring local Gilgit-Baltistan and Chitral dishes. Several women who run online shops selling dresses, gemstones, and handicrafts also participated and set up their stalls at the event.
Shad Foundation is committed to empowering women and promoting youth development. The foundation is proud of all the participants who showcased their skills and talents at the "She Can Do It" event. The foundation is grateful to its partner organizations, Forum for Language Initiatives, Helping Funds Foundation, Hashoo Foundation, and Dastak Foundation for their unwavering support in their projects for women's empowerment.
"We believe that events such as 'She Can Do It' play a vital role in fostering an environment where women can confidently pursue their dreams and achieve their goals. We hope to continue organizing such events to inspire and empower more women in the future," said a representative of Shad Foundation.
Shad Foundation's "She Can Do It" event was a resounding success, and it demonstrated the incredible potential of women to achieve greatness in all fields of life.