[Event Diary] World Environment Day celebrations at 15,500 ft high Khunjerav National Park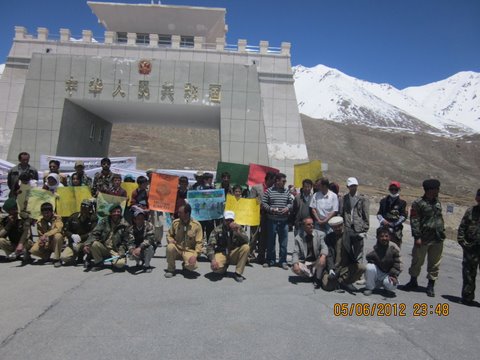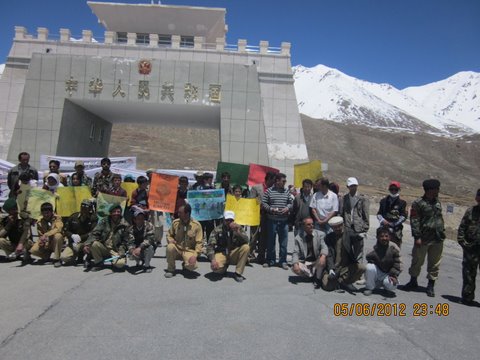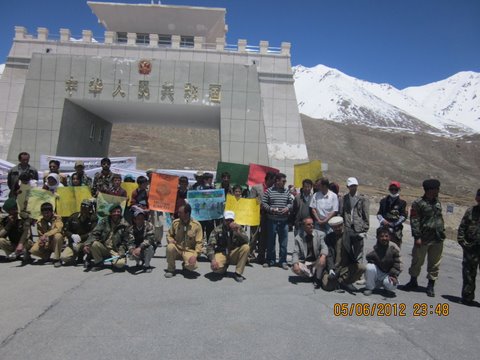 Farhat Ullah Baig
Sost: Khunjerav Village Organization (KVO) and Khunjerav National Park (KNP) organized a walk and camping activity 15,500 ft above the see level, to commemorate the World Environment Day. Participants of the awareness rally walked from Khunjerav top (Wuyin sar)  to Deh, collecting and disposing wastes.
A gathering was later held at Deh Khunjerv Guest House, attended by Chief Guest World Life Management Officer (WLMO) Mr.Ghulam Haider, Custom Superteindent Mr.Wahid Zaman, and other guests including Tehsil Gojal Magistrate, Incharge KSF, CRBC representative and other Government official.
KVO Management gives Local Gift to Guest and during this program School students share their views regarding different topics related to the World Environment Day.
Certificates were also distributed among participants of the walk.