Farewell party held for graduating associate engineers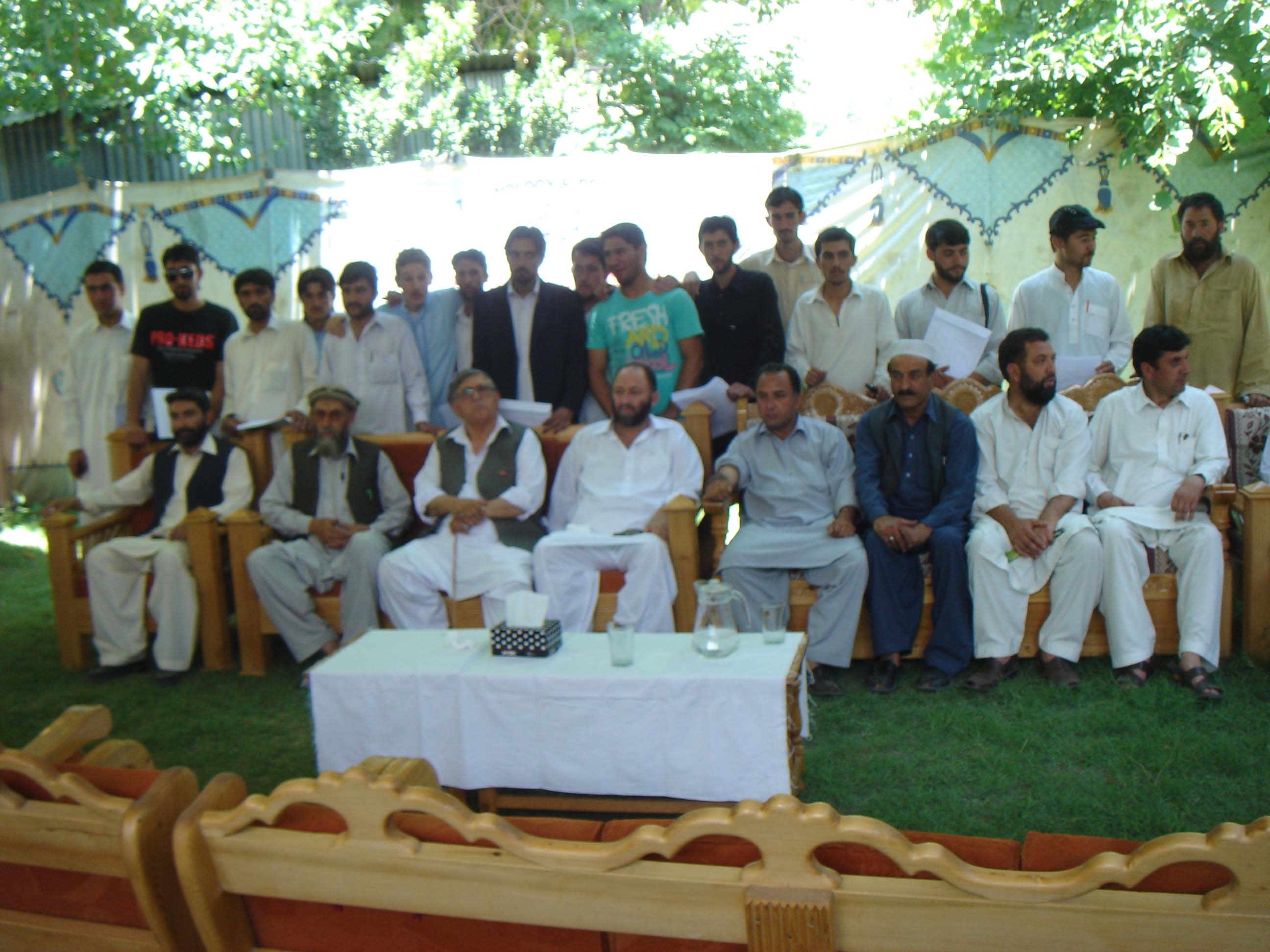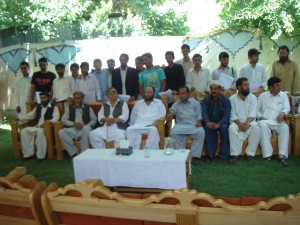 Gul Hammad Farooqi
CHITRAL: A  farewell party was held in honor of qualified Diploma Associate  Engineers at Institute of Technology & Resource Development (ITRD) Danin on the eve of certificate distribution ceremony. Former Secretary Local Government Rahmat Khyber Pahtonkhwa  Ghazi was chief guest on the occasion while the ceremony was presided over by Engineer Muhammad Ayub Principal of the institution.
Addressing on the occasion the speakers stressed upon the first batch of Students of Diploma Associate Engineers to work hard in their practical life and serve the nation and country honestly. No nation can achieve their goal without hard working they added.  They said that Chitral district need  acute need of such an institute to render technical education to their students and this is the first institution of Chitral where 200 students are enrolled in Civil and electrical Engineering. They said that although Chitral is on 4th number in literacy ration in KP but was need entire need of technical education. They said that after completion of your Diploma in Civil and Electronic engineering you have more opportunities of job and livelihood not only in government sector but also in private capacity. Some students of the institution also expressed their views and thanked to management of the institution for providing them a best opportunity for getting technical education because in past they were bound to travel down district for this purpose which was causing for wastage of time and money. Those spoke on the occasion were Rehamt Ghazi, Col Iftikharuddin, Khurshid Ahmad educationist, Muhkamuddin senior journalist, Engineer Muhammad Ayub and other.
Towards the end, the chief guest distributed certificates among 1st batch of  students of Civil and Technical Diploma Associate Engineers. As well as farewell party was also held in honor of outgoing students of first batch who qualified their Diploma of Associate Engineer successfully.  Some 64 students were given certificates of Diploma of Associate Engineer in first batch of the institution.