Astore: 8 dead, 11 injured, in road accident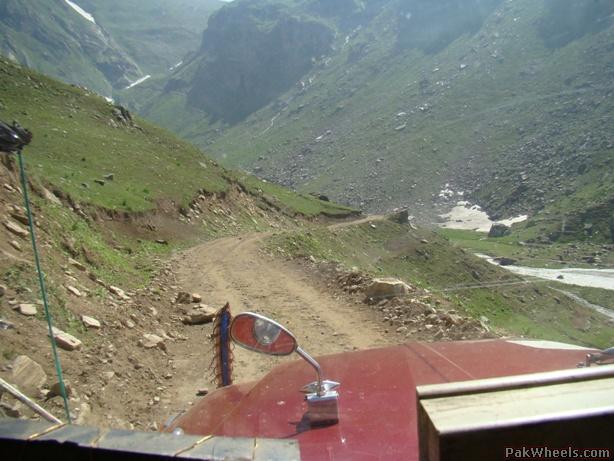 Special Correspondent
Astore: 8 people have been killed and 11 injured in a road accident in the remote Parishing Valley of District Astore, Gilgit – Baltistan.
According to initial information received through official sources a vehicle, Toyota Jeep, moving from Parishing Valley to Astore had an accident due to "brake failure", leading to the death of at least 8 people. The dead have been identified as Moosa, Ilyas, Naik Alam, Jawed, Jamshed, Pervaiz, Saqib and Sheikh Rehmat. Moosa and Ilyas, reportedly, belong to Jaglote area of Gilgit district.
 The injured, including Shafqat, Arif Hussain, Jalal, Shah Jahan, Mustafa (driver) have been shifted to Astore DHQ Hospital. A child is also reportedly among the injured.