Nasirabad: Protesters demand release of Baba Jan and comrades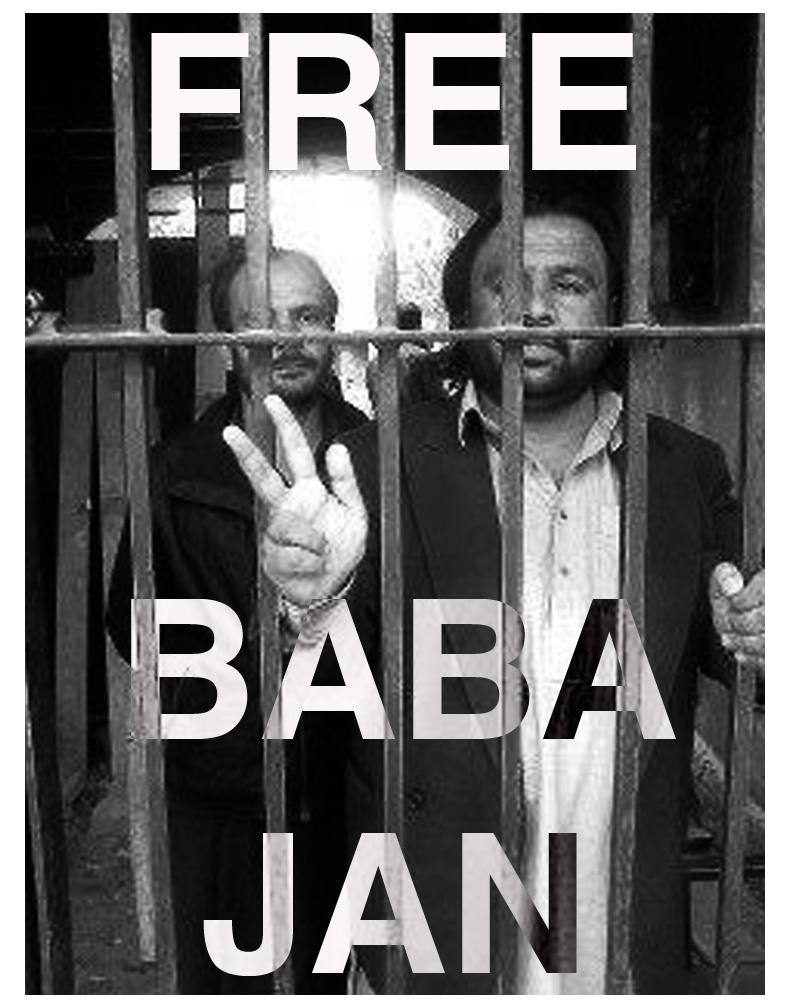 Our Correspondent 
Aliabad, July 23: Protesters in Nasirabad Hunza staged a demonstration demanding release of  PYF leader Baba Jan and his four comrades. Around 800 people, reportedly, stage a sit-in at Nasirabad, the home town of Baba Jan.
The protesters said that if Baba Jan and his comrades were not released within two days they will gather with people from adjacent villages and start an agitation.
The protesters, carrying banners and placards, chanted slogans in favor of Baba Jan and his companions.
Baba Jan and his comrades had been arrested almost 11 months back on charges of damaging government property and leading violent agitations after police shooting of two IDPs in Aliaabad, Hunza.