GBVM volunteers from Diamer visit Professional Development Center, discuss education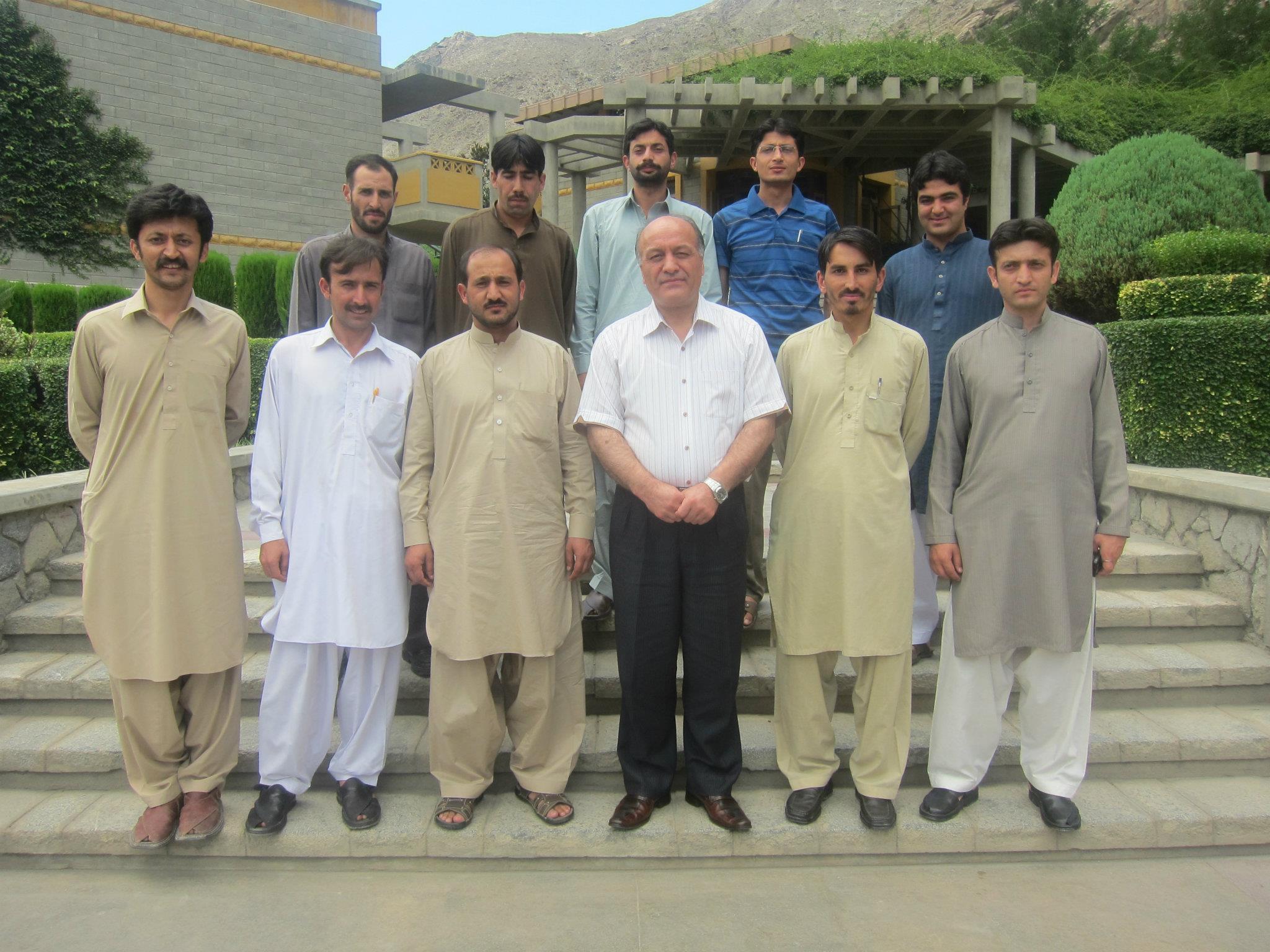 Our Correspondent
Gilgit: Members of the newly registered Gilgit – Baltistan Volunteer Movement (GBVM) hailing from Diamer District visited the Professional Development Center North (PDCN), established by the Aga Khan University in Gilgit for capacity development of teachers and school managers. The volunteers were brief by Dr. Maula Dad, Head of the Center, about the vision, mission and working of the PDCN. He said that a number of scholarships are being offered to talented teachers from Diamer and other districts for higher education.
He also told the youth that due to the volatile law and order situations different organizations were reluctant to work in Diamer. He said that the AKDN's plan to jointly establish Learning Resource Centers in 8 schools of the Diamer faced a setback due to the law and order situation.
He, however, hoped that the youth of Diamer will come out to support the cause of progress and development and help dispel the negative impressions. At the occasion GBVM leader Kamil Jan Baigal also shared a baseline survey conducted by youth volunteers in Diamer district with Dr. Maula Dad, who assured the youth about full cooperation in support to educational causes in all parts of GB, including Diamer district.