BABA JAN RELEASED FROM GILGIT JAIL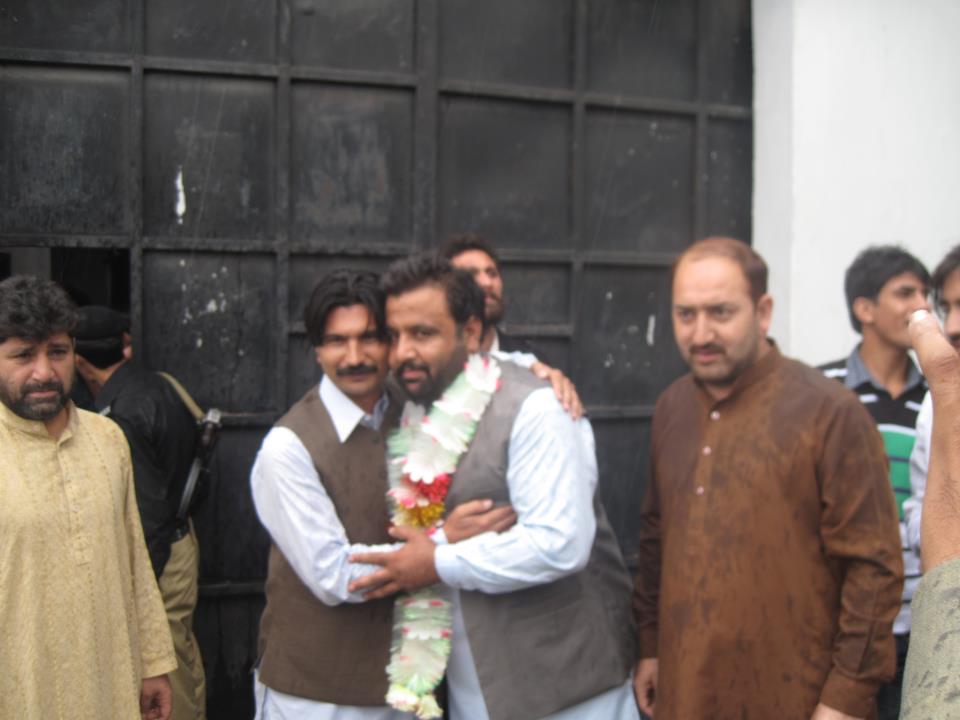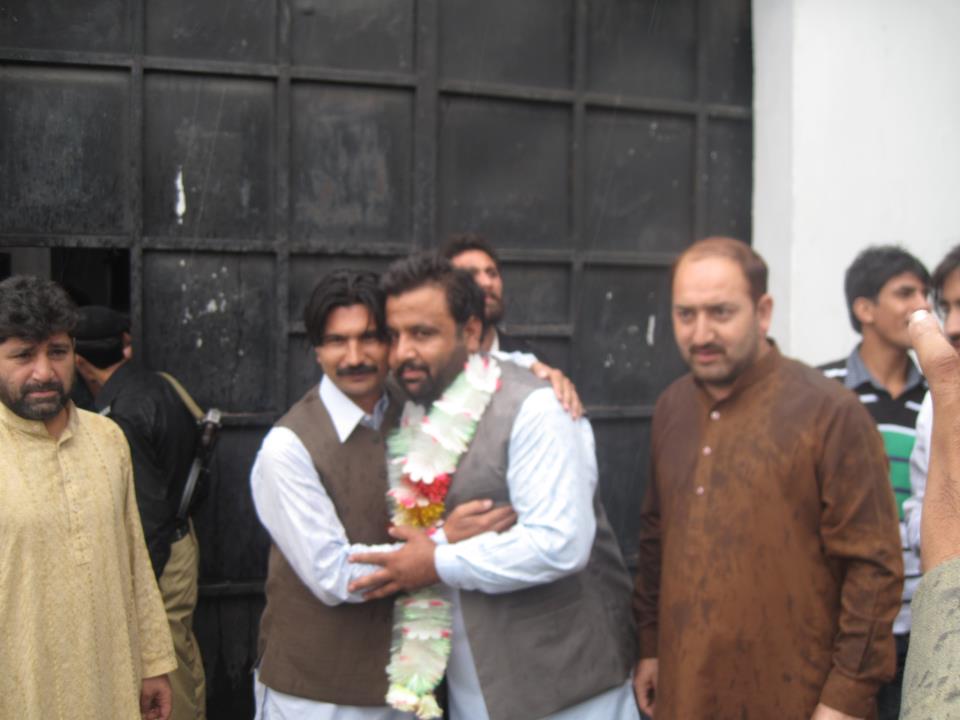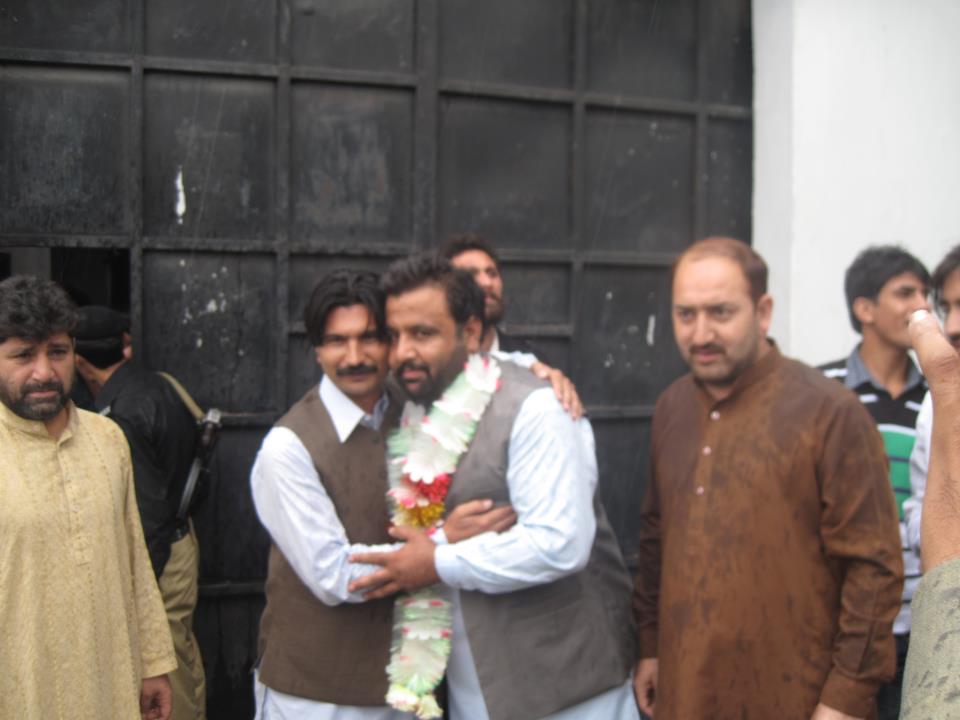 Our Correspondent
Gilgit, September 17: Baba Jan, Federal Youth Secretary of Labour Party Pakistan and Chief Organiser Progressive Youth Front Gilgit-Baltistan, was released today from Giglit jail, after 13 months of imprisonment.
LPP leader Farooq Tariq informed the media that Baba Jan was warmly welcomed outside the jail by the supporters and members of LPP, who raised slogans like Baba Jan Zinda Bad, Long Live struggle of the people, Long live international solidarity.
He further informed that last week, Pakistan Senate Standing Committee on Human Rights had demanded documentary evidence of "anti-state activities", instead of allegations.
The release of Baba Jan has been widely appreciated.
Hunzo Qomi Maraka, a regional political body, had demanded of the GB government to make the investigation report into killing of two IDPs public and punish the culprits.
Baba Jan had been named absconder in cases related to violence and arson that erupted in the otherwise peaceful Hunza Valley after the murder of two IDPs, father and son, by police officials. Baba Jan has been denying these charges.