Eid will be celebrated in Gilgit-Baltistan today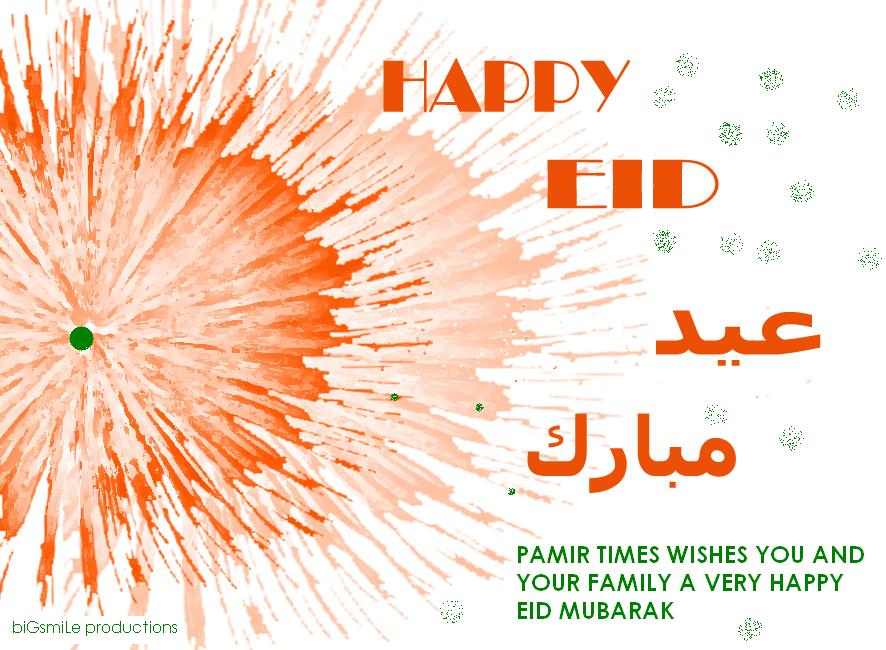 Monitoring Desk
Islamabad: Eid -ul -Azha is being celebrated in Gilgit-Baltistan with traditional zeal and fervor on Saturday.
In Gilgit' the main Eid congregations will be held in Eid Ghaa Konodas' Eid Ghaa Imamia Jutial' Helipad ground and Shah Karim Hostel ground at 9 am.
Besides Gilgit 'similar congregations will also be held at Eid Ghaas' mosques and open grounds in all districts of Gilgit Baltistan.
After Eid Prayer the faithful will slaughter cattle following the sunnah of Hazrat Ibrahim (AS).
Following the directives of Chief Minister Syed Mehdi Shah ' Gilgit-Baltistan administration has made security arrangements to ensure law and order situation on Eid-ul -Azha.
Inspector General of Police Gilgit-Baltistan Usman Zakaria on Friday paid a visit to the Eid Ghaas situated in Gilgit and inspected security arrangements.
He directed DIG Gilgit to keep force alert.