Gilgit-Baltistan taxation bid deferred for two months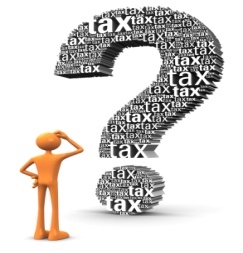 Our Correspondent
Islamabad, Nov 5: The Gilgit-Baltistan government has convinced the Ministry of Kashmir Affairs and GB to defer the imposition of income tax in Gilgit-Baltistan for two months. The decision came in light of fierce opposition by the common citizens, businessmen and legislators, alike, who have vehemently refused to pay taxes without getting constitutional status.
According to details, GB Chief Minister told the KAGB ministry in writing that there is fierce opposition to the taxation bid in the Gilgit-Baltistan region. He said that tax should be imposed only after the elected representatives and the public have been taken into confidence.
At the session it was agreed that 80% of the taxes collected will be invested for development of Gilgit-Baltistan.
There is strong trust deficit in Gilgit-Baltistan where opposition members, PPP party workers and the public have reservations against the allegations of corruption. People are of the view that the income tax will be misused by the elected representatives, who have a fame for corruption.