Chief Secretary victimizing honest local officers in Gilgit-Baltistan: Wazir Baig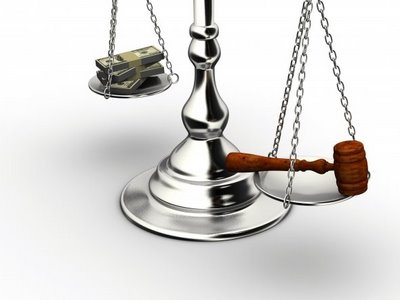 Special Reporter
Gilgit, Nov 8: Speaker of the Gilgit-Baltistan Legislative Assembly, Wazir Baig, has accused the Chief Secretary of victimizing honest local officers and replacing them with corrupt non-locals officials. He has also demanded removal of the current Chief Secretary and has asked the federal government to replace him with a local, honest, officer.
The statement was published in a major local daily one day after the sudden removal of an upright and honest local officer, Gul Baig, who has been unceremoniously removed from the position of Secretary Planning and Local Bodies, over unexplained charges of "inefficiency".
Wazir Baig has said that Gul Baig was leading investigation into the issue of bouncing of bank cheques as part of a committee constituted by GBLA earlier this month. He has hinted that the officer might have been removed to sabotage the investigation process.
The Speaker has said that the Chief Secretary has formed a group of non-local officials and the honest local officers are gradually being removed, by the corrupt non-local officials are making hay.
Wazir Baig also said that earlier this year a director of the food department was removed from his position by the Chief Secretary "merely because there was a hole in a sack of wheat grains".
Baig has accused the Chief Secretary, who was recently appointed by Wattoo, of leading corruption into the ISD (Internal Security Duty) issues, on which hundreds of millions of rupees have been spent.