CM announces establishment of Police College in Gilgit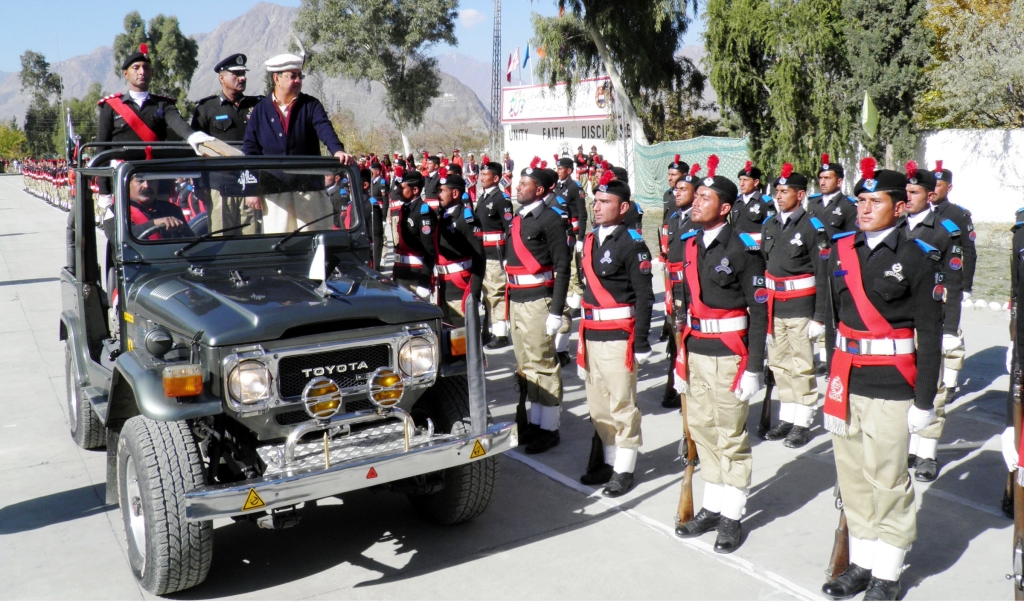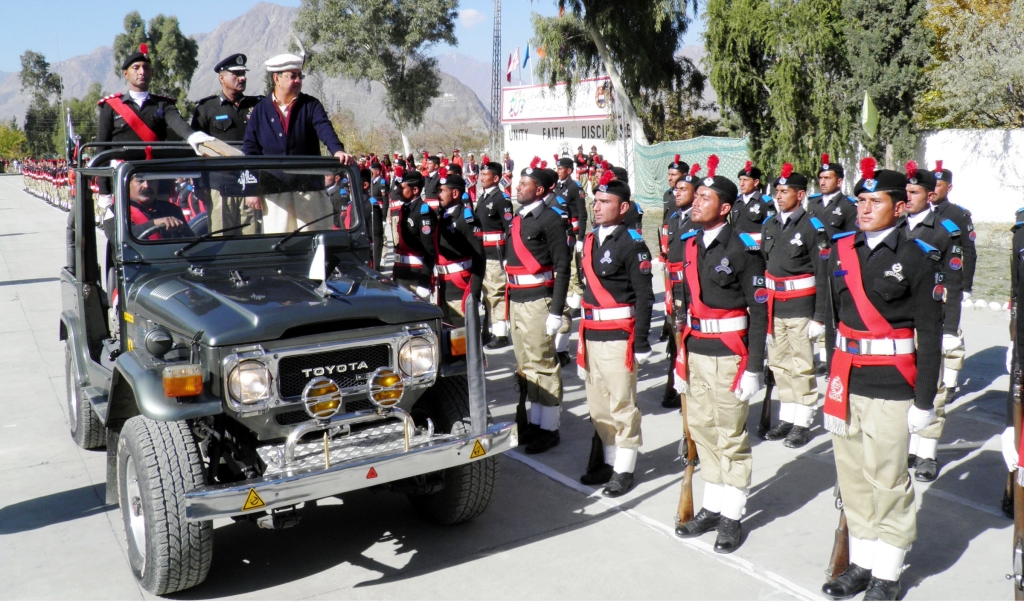 Our Correspondent
Gilgit, Nov 4: The Gilgit-Baltistan Chief Minister, Syed Mehdi Shah today announced upgradation of the Police Training School to the level of Police College. He made the announcement today while addressing the graduation day of police recruits. He urged the police officials and the new recruits to play a positive role in maintenance of peace and alleviation of sectarian conflicts. He urged the graduates to come out of their sectarian identities and work for humanity.
He also said that the police force has been equipped and their salaries have also been increased significantly, to motivate them.
Earlier, he inspected a guard of honours. He also witnessed performances of the fresh graduates. Certificates and cash prizes were also distributed among the top performers.