Ghanche: Four kidnappers of 17 year old girl sentenced for ten years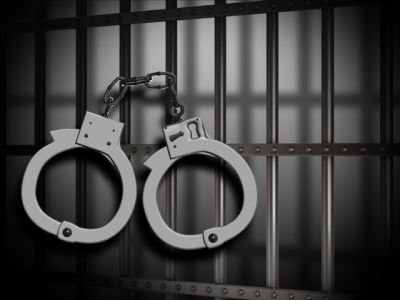 Monitoring Desk
Skardu, December 10: Four kidnappers of  a 17 year old girl, N, who was kidnapped several months ago from her village in the Ghanche district have been imprisoned for ten years each. The verdict was read today in the Court of District and Session Judge.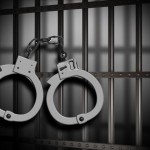 The four kidnappers, Safdar, Shakil and Javed and Ghulam Muhammad, had kidnapped the girl from her village in Ghanche and taken her to a different location. They were arrested and after thorough investigation and trial they were punished for the crimes proven against them.
The condemned criminals have also been asked to pay 200,000 rupees each as additional punishment.
There has been a sharp increase in violence against women in the Gilgit-Baltistan. Apart from offences like kidnap, rape and murder, women are also subjected to physical, psychological and economic violence, in the name of traditions, culture and religious teachings. In many cases, influential families are able to playfully dodge the law by portraying murders as cases of suicide.
The decision against the kidnappers has been hailed by social circles, who have also appreciated the police for timely arrest of the criminals and thorough investigation.