Karakoram University decides to suspend activities till March 2013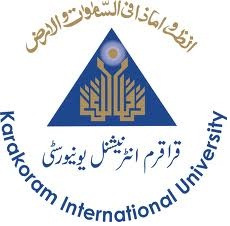 Our Correspondent
Gilgit, December 15: Discussions were held today at the Karakoram International University to decide fate of the academic and non-academic activities in the immediate future. The syndicate members, reportedly, could not come up with a consensus decision regarding suspension of academic activities at the region's only only center of higher learning.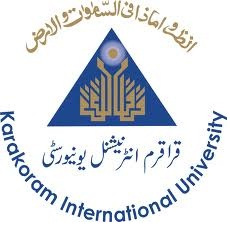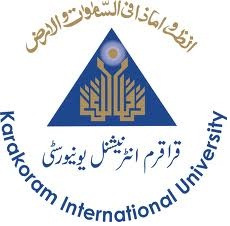 There are unconfirmed reports about the university being closed till 4th of March, 2013.
The decision to close the university is being taken in view of the latest volatile law and order situation in the city which had its origin at the university campus.
The KIU management is fearing that violence might return if the activities are started soon.
The students of Karakoram University are perplexed by the closure of academic activities every now and then, on one pretext or the other. Weak management and indecisiveness regarding key