GB government seeks Islamabad's help to control hate content on social media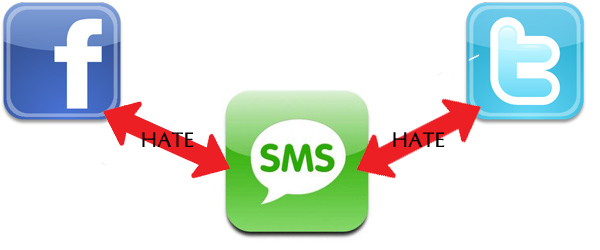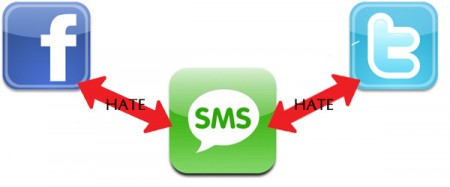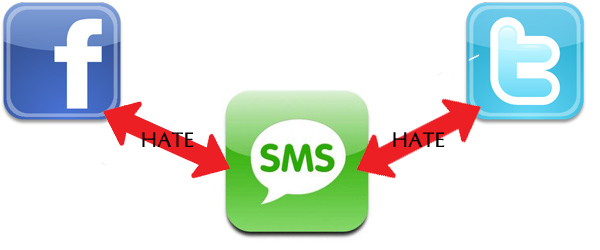 Special Correspondent 
Gilgit, January 2: The Giglit-Baltistan government has requested the federal government to control hate content on social media, circulated through Facebook, SMS (Cellphones), Twitter and other networks.
The decision has been taken in view of exponential increase in the amount of highly offensive, abusive and hateful content, mostly sectarian in nature, being mass circulated, especially among the youth.
A number of popularly known webpages, facebook pages and twitter accounts are being managed by different groups, having significant following. The hate messages are simultaneously being posted through multiple accounts on different networks for the past several months.
The managers of such hate-hubs have been operating with complete impunity mostly because the GB government has almost no capacity to manage or monitor web-based media. The inefficiency of the government is also proven by the fact that the government's web portal (www.gilgitbaltistan.gov.pk) has been down for almost six months.
The mass circulated hate messages being circulated on the social media has the potential to trigger violence in the short run and to cement animosity and hatred in the long run.