Role of His Highness the Aga Khan in development of GB is remarkable: Mehdi Shah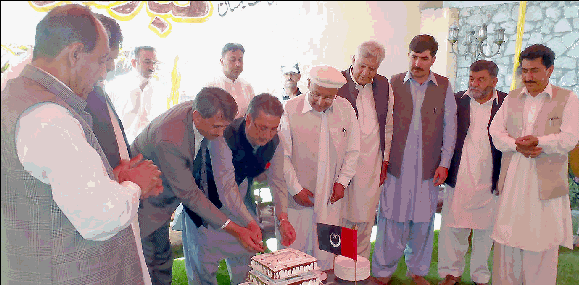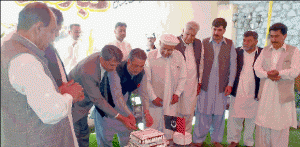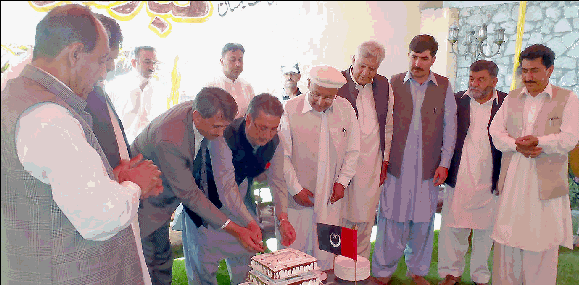 Our Correspondents
Gilgit, July 11: The role of His Highness the Aga Khan in development of Gilgit – Baltistan is remarkable and others should follow it. Sir Aga Khan III played a leading role in the movement for creation of Pakistan as President of the All India Muslim League.
These views were expressed by GB Chief Minister Syed Mehdi Shah while addressing a ceremony organized to commemorate the 55th Imamat Day of His Highness the Aga Khan.
The Chief Minister also praised the Ismaili community for their 'peacefulness and discipline'. He said that the Ismaili community has played an important role in promoting harmony across the region.
He invited His Highness the Aga Khan to visit Baltistan in the future.
It is for the first time that the Imamat Day of the Aga Khan was celebrated at official level at the Chief Minister House. Also present at the occasion were members of the GBLA and notables of the city, including Ismaili leaders.
The Ismaili community also celebrated the day with great zeal and zest in Hunza, Ghizar, Skardu and Gilgit. Different programmes were held to pay tributes to the leadership of His Highness.
A cake-cutting ceremony was also held in Gilgit in which a group of the workers of the Pakistan Peoples Party paid tribute to His Highness.