Naltar Primary School to get 2 permanent teachers within one month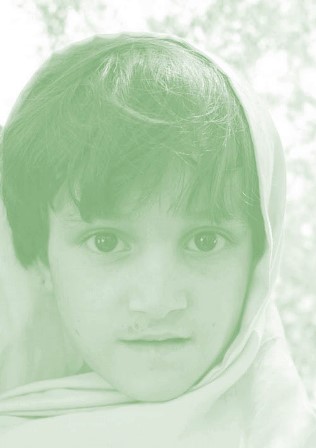 Our Correspondent
Islamabad, March 18: The Chief Secretary Gilgit-Baltistan, Sajad Hottiana, has directed the Secretary Education to fill two vacant seats of Elementary School Teachers (EST) at Girls Primary School, Naltar Bala, latest by 18th April. The decision was taken at a meeting today attended by Deputy Director of Education.
The positions will be filled on through set-procedure, after test and interviews, for which advertisements will be published in the regional media.
Earlier, the Chief Secretary had taken notice of a report by Safdar Ali Safdar on PAMIR TIMES on Women's Day, i.e. 8th March. He had then promised to take up the issue with the education directorate after returning from Berlin, where he had gone to attend an international tourism festival, along with MLA Raja Azam Khan.
"All schools in GB should have best available teachers selected on merit. anything contrary to this is totally unacceptable. [I] will spare none who poisons the fountains of knowledge and deprives generations from their most basic right and the state of its most basic obligation", Sajad Hottiana, the chief secretary wrote while taking part in a discussion online.
The pro-poor and pro-people approaches and actions of the current Chief Secretary have won him accolades in public circles across Gilgit-Baltistan.