Local people attack hostel of GBian students in Rawlakot, Azad Kashmir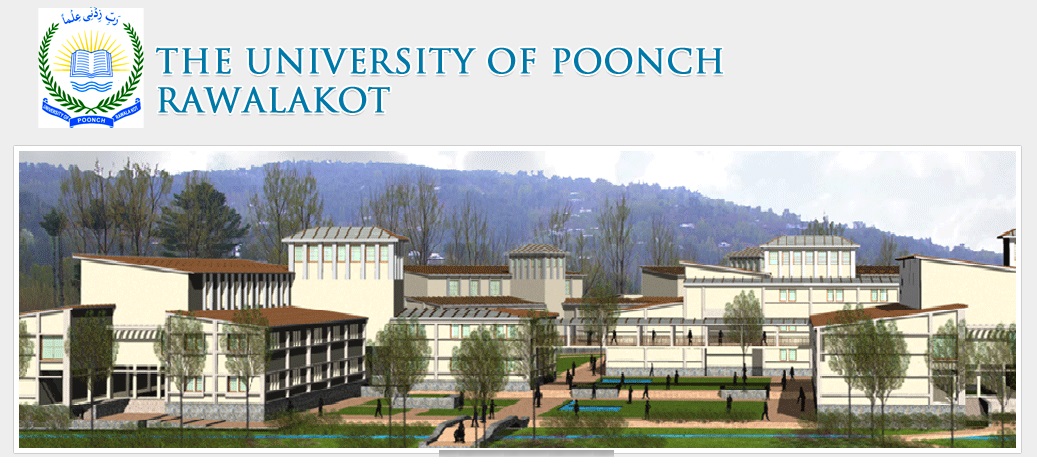 Our Correspondent
Islamabad, March 22: Local goons in Rawlakot, Azad Kashmir, have attacked a hostel housing around 80 university students hailing from different parts of Gilgit-Baltistan. The hostel had been established by the students themselves to facilitate their colleagues from Gilgit-Baltistan.
The attack was organized by local influential people who entered their hostel, thrashed a number of GBian students and threatened to put the hostel on fire if the students did not vacate the building.
The Azad Kashmir police, reportedly, acted in a partisan manner and arrested four GBian students, instead of stopping the attackers and filing cases against them for damaging belongings of the students. There are reports that an assistant commissioner (AC) was present on the scene when the hostel was being attacked with stones and when firing was going on outside the hostel.
Later, the besieged students were shifted to the university campus where they spent the entire night in miserable condition.
The students and youth of Gilgit-Baltistan across Pakistan and in various parts of the world have condemned the attack and expressed solidarity with the students who have become victims of hooligans, brutality and police torture in Azad Kashmir.
Opposition leader Haji Janbaz Khan has termed it an act of grave injustice and demanded action against the attackers.