Ghizar Youth Congress appoints new office bearers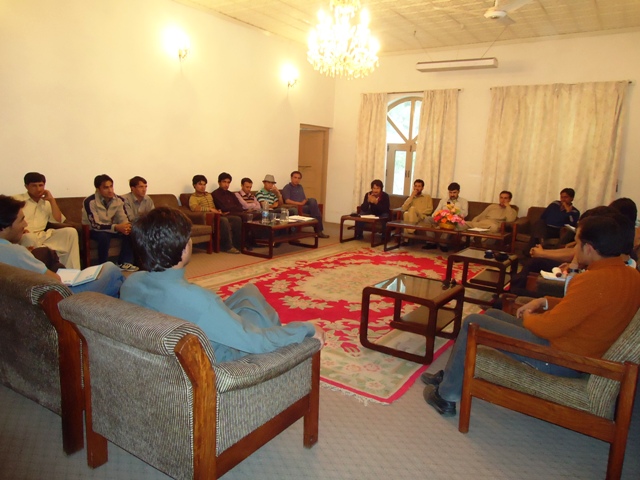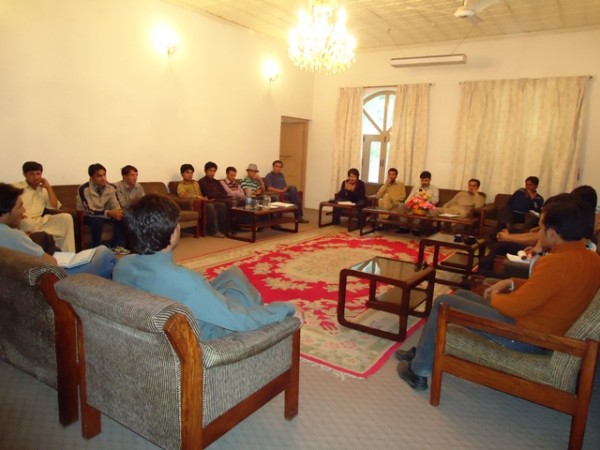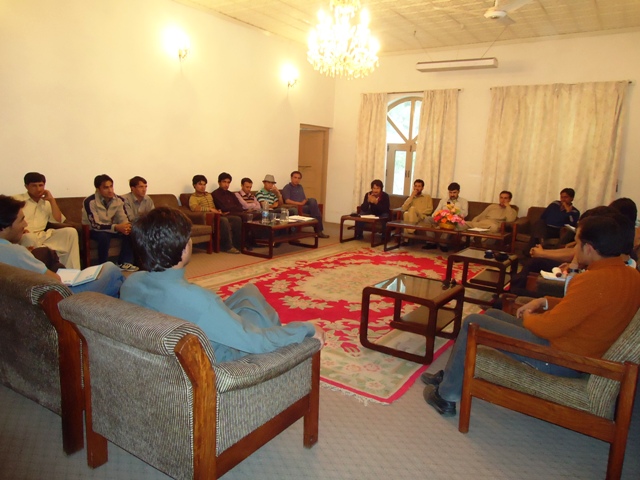 Gahkuch, April 21: Ghizar youth Congress (GYC) cabinet was formed in a general body meeting of GYC that was held on Sunday April 21, 2013 at Rest House Gahkuch.
Noor Akbar was unanimously appointed as President and Inayat u Rehman as Speaker whereas Shams u dins Dosa and Gohar Shah were appointed as the vice president and deputy speaker of the newly formed congress.
Mazahar Ali was appointed as the Secretary of education and health, Iftikhar Hussain as the secretary of finance, Raza Muhammad Khan as Secretary Monitoring, fact finding and accountability where as the Ali Sher and Raza Muhammad Khan were appointed as the deputy secretaries of the respective portfolios.
The Tehsil Chief Organizers were retained to further the mobilization and work at grass root level to form units at village, UC and Tehsil level.
A coordination committee consisting of people belonging to lawyers' community, human rights organizations, NGOs, journalistic fraternity and other fields of life was also formed for consultation regarding important issues to be dealt by the Congress.
It was decided the newly formed cabinet will draft the constitution of the congress in four days and the oath taking ceremony will be held on April 28, 2013 at Rest House Gahkuch.
It was also decided that Ghizar Youth Congress will work being impartial of religious and political tendencies and affiliation; and seek to address matters related to youth and society at large vigorously.
Any irregularity, mishap, fraud, corruption etc. in any field of life will be encountered with full force.
The meeting was attended by a large number of youth and professional people belonging to different fields of life from all four Tehsils of Punial.
Participants included Israr u din Israr, Nazir Ahmad Advocate, Yaqub Tai, Alamgir, Shakoor Baigh, Naeem Ali, Aslam Inqlabi, Yaqub Wali, Bashir Hussain, Abid Ali, Rizwan Ali, Sajjad Alam, Ahmad Mir, Imran Hussain, Shams u din Dosa, Ali Sher, Mirbaz Mir, Inayat u Rehman, Gohar Shah and others.