Two students of Cadet College Skardu drowned in Kachura Lake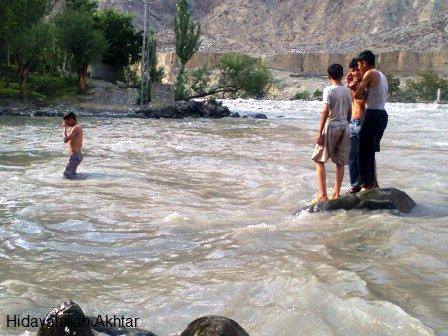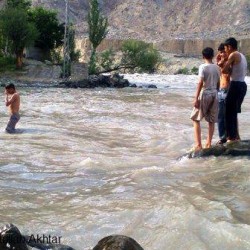 Gilgit, June 9: Two students of the Cadet College Skardu died after drowning in the Kachura Lake.
According to details, three students of the Cadet college went to Kachura lake for outing on Sunday. They drowned in the lake while trying to swim. The deceased were identified as Imran, a resident of Kharmang, and Sajid Hussain, hailing from Rondu sub-division of Skardu district. One companion of the students was able to successfully get out of the water.
The number of water-related deaths and accidents have increased considerably in Gilgit-Baltistan during the last couple of weeks. The parents, youth and other responsible authorities need to take concrete steps to ensure that safety measures are put in place and search and rescue workers are ready to respond rapidly in case of any eventuality.
The government has imposed a ban on swimming in the Gilgit river but a large number of people, especially the youth, can be seen defying the ban.