Turmoil in PPP Skardu, entire cabinet resigns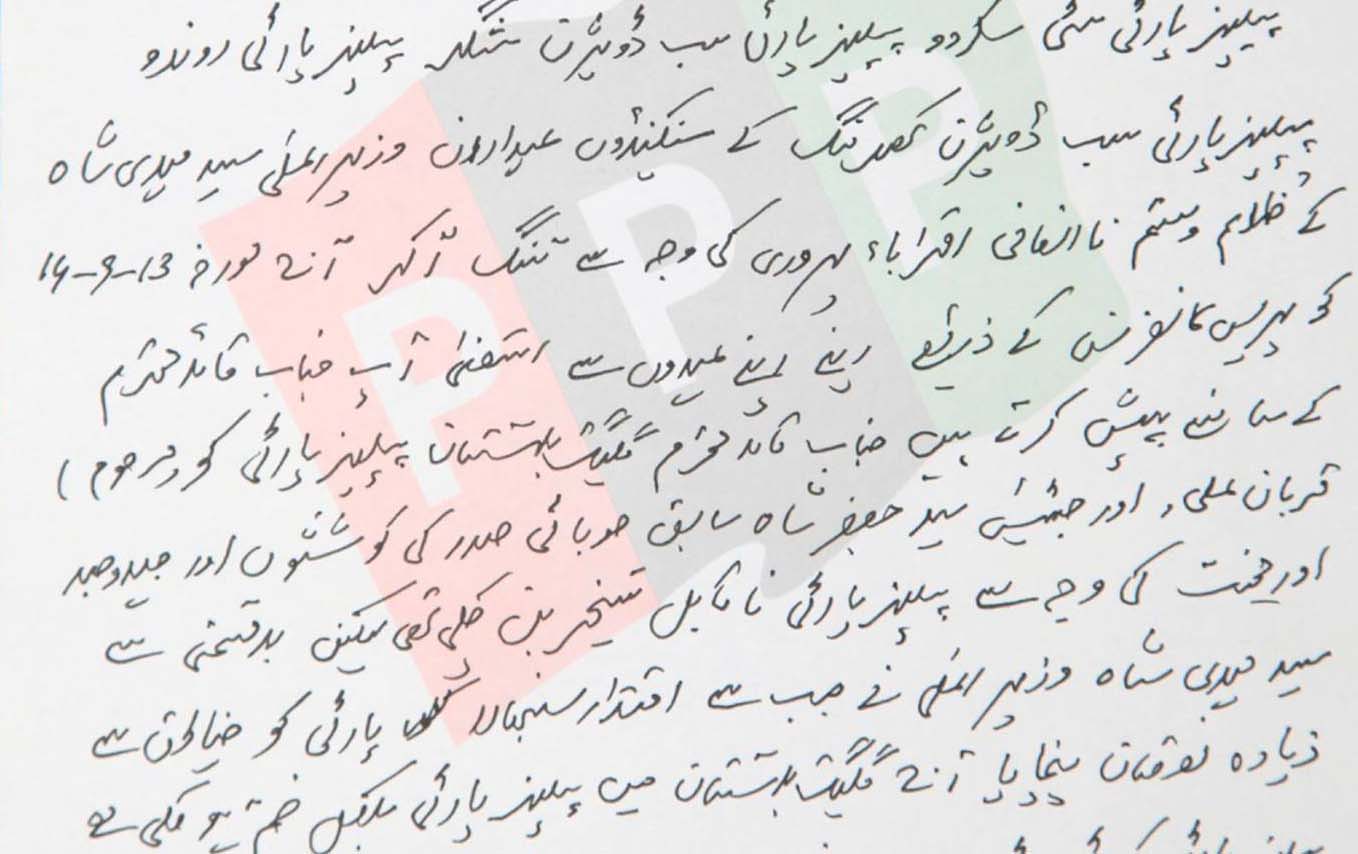 Monitoring Desk
Islamabad, September 15: Accusing the Chief Minister, Syed Mehdi Shah, of damaging party interests and rewarding near and dear ones, the entire cabinet of PPP SKardu has tendered resignations, at a press conference.
Among those who resigned are Yusuf Numberdar (President), Abdullah Haideri (General Secretary), Abbas Parvi (Vice President) and around a dozen more.
They accused Mehdi Shah of destroying the party "nurtured by Qurban Ali and Syed Jafar Shah", leaving no space for merit.
They also said that the CM, who is also the party's regional head, did not pay heed to the suggestions by party stalwarts who asked him to change his policies and practices, to save the party from deterioration.
The resignations have come weeks after a row that developed in the party due to opening of a party secretariat in Skardu. Party workers and senior leaders from all parts of Gilgit-Baltistan region had opposed the transfer of party secretariat to Skardu.
The resignations come as a big blow for the PPP government, which is also faced with an uncertain future after the changing of government in the center.