Overseas Shinaki Welfare Organization launched in Dubai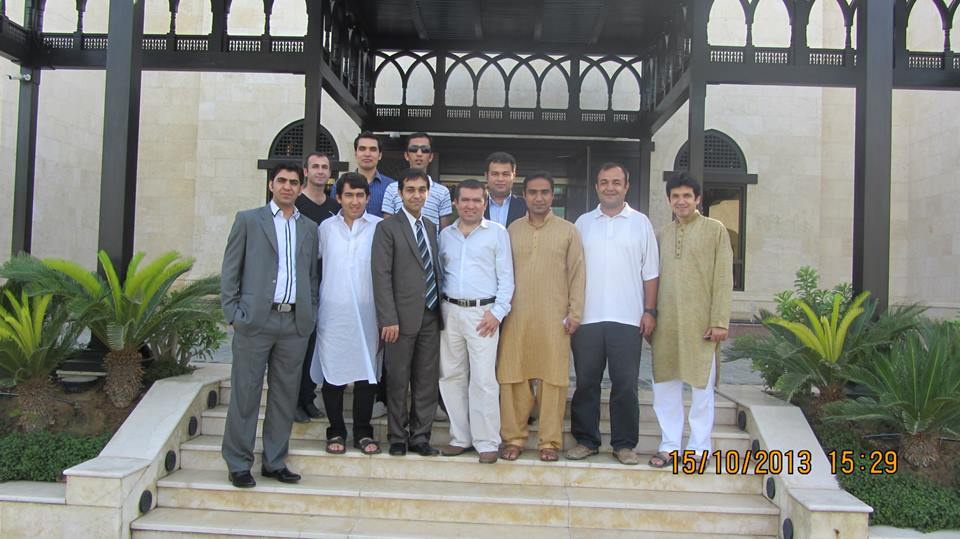 Arif Baig
UAE, October 18: Dubai based residents of Shinaki region, lower Hunza, gathered on the occasion of Eid-al-Adha to celebrate the festival and devise strategies and plans to help the communities back home. Participants of the gathering decided to launch Overseas Shinaki Welfare Organization, with the aim of encouraging cooperation and providing assistance to job seekers.
The organization also aims to provide financial assistance to resident migrants, promote savings and encourage endeavors for new ventures.
Members of the Board of Directors took oath on the occasion and vowed to promote the organization's objectives, while forging unity and cooperation among the people of Gilgit-Baltistan in the years ahead.
A cultural programme was also held on the occasion in which the participants danced to the tune of traditional music.